September 19, 2017
New papers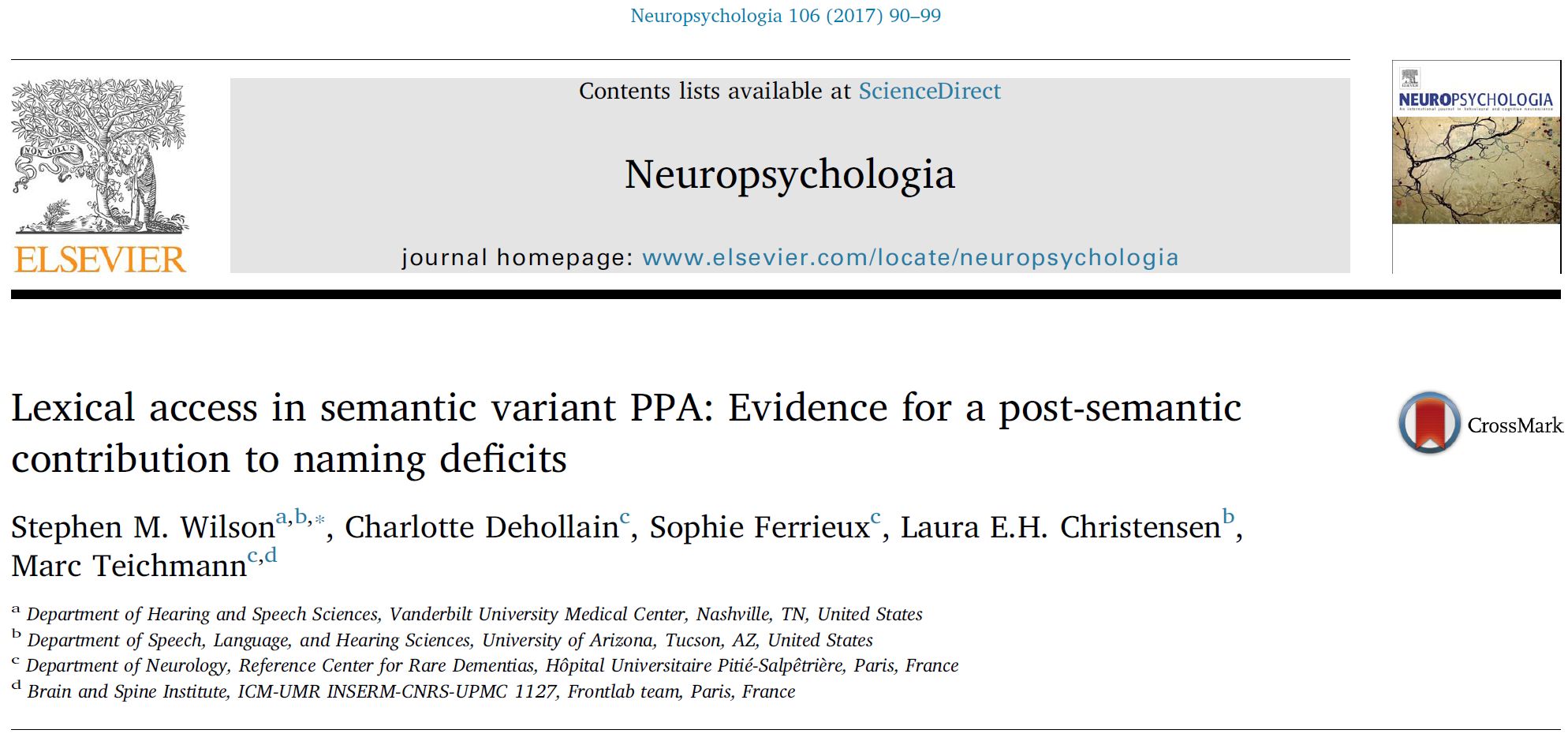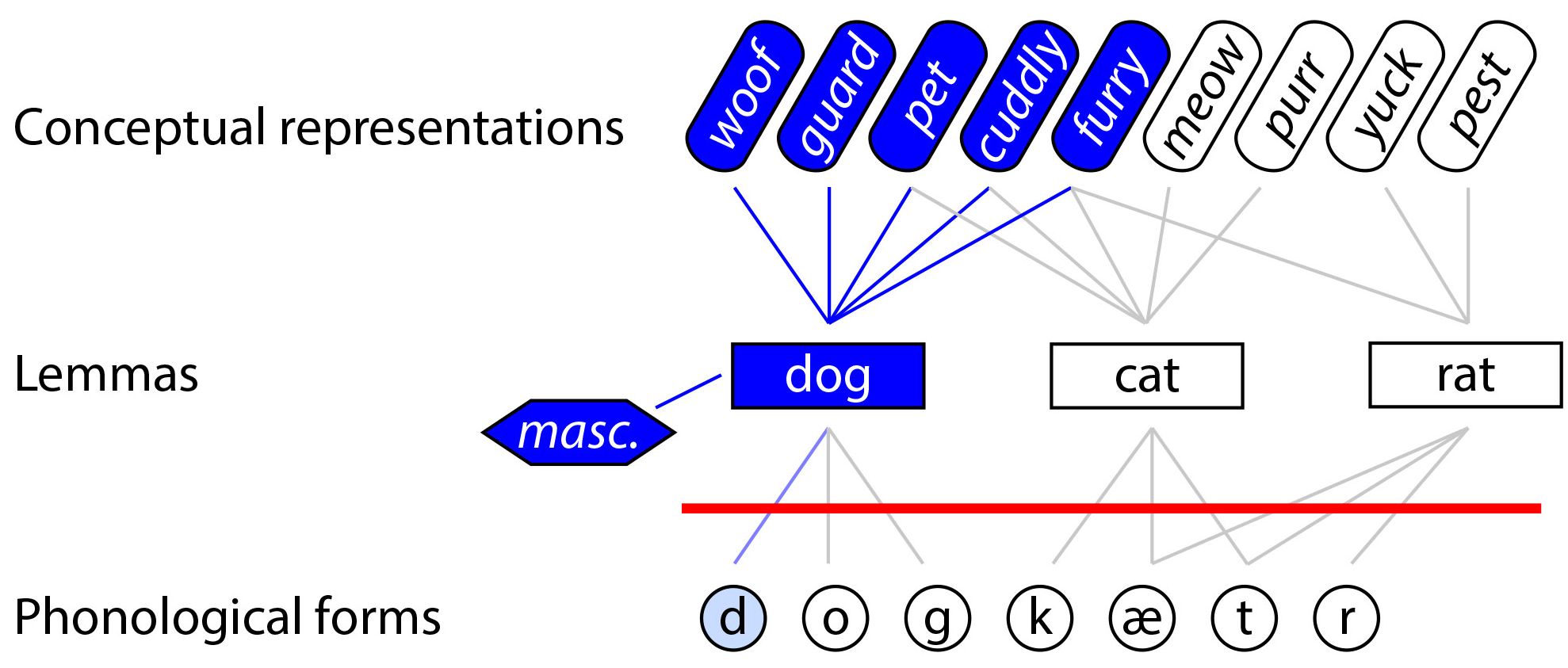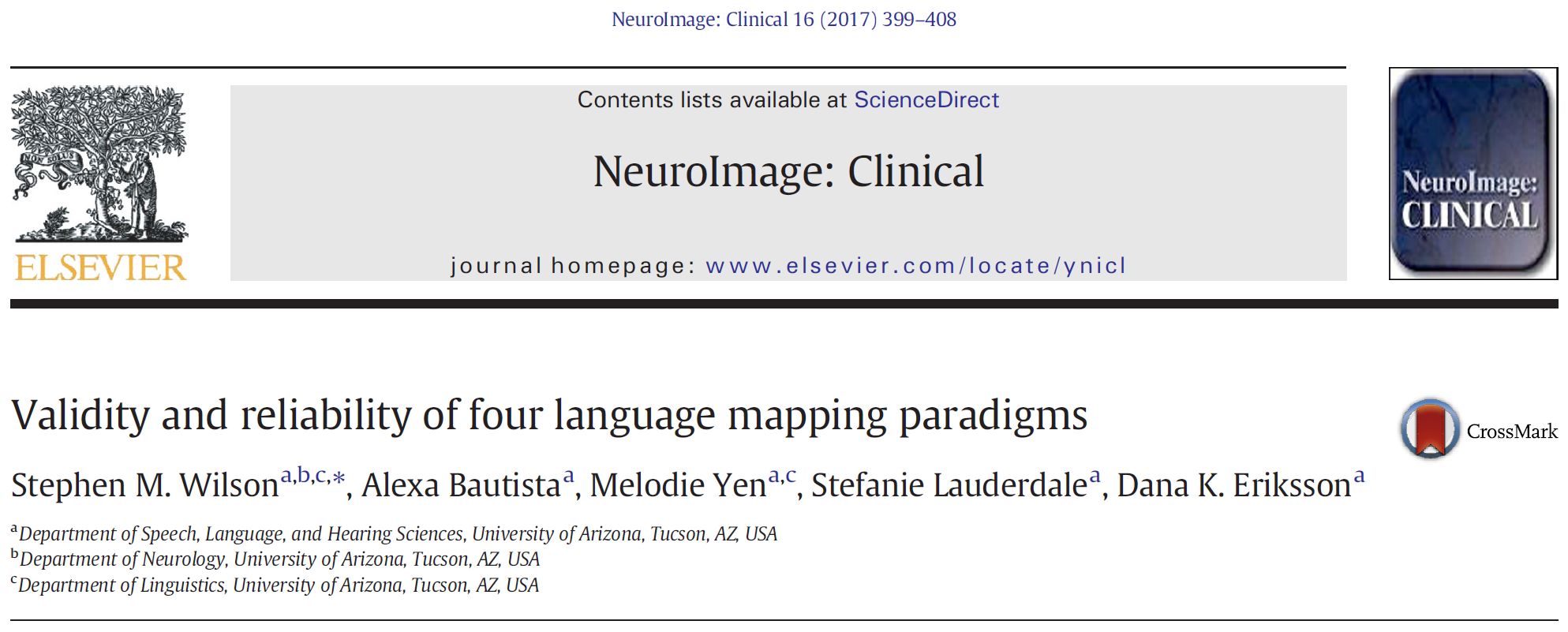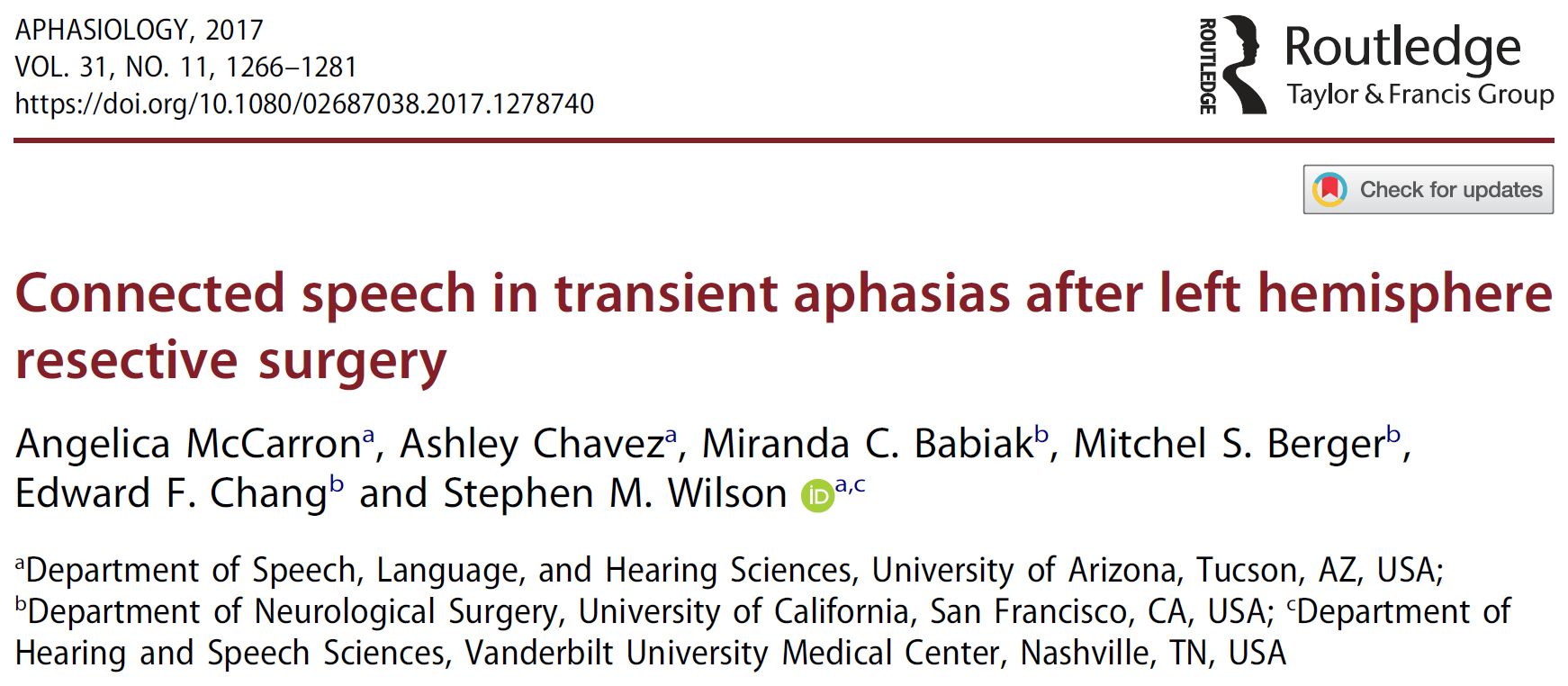 October 19, 2016
MRI cake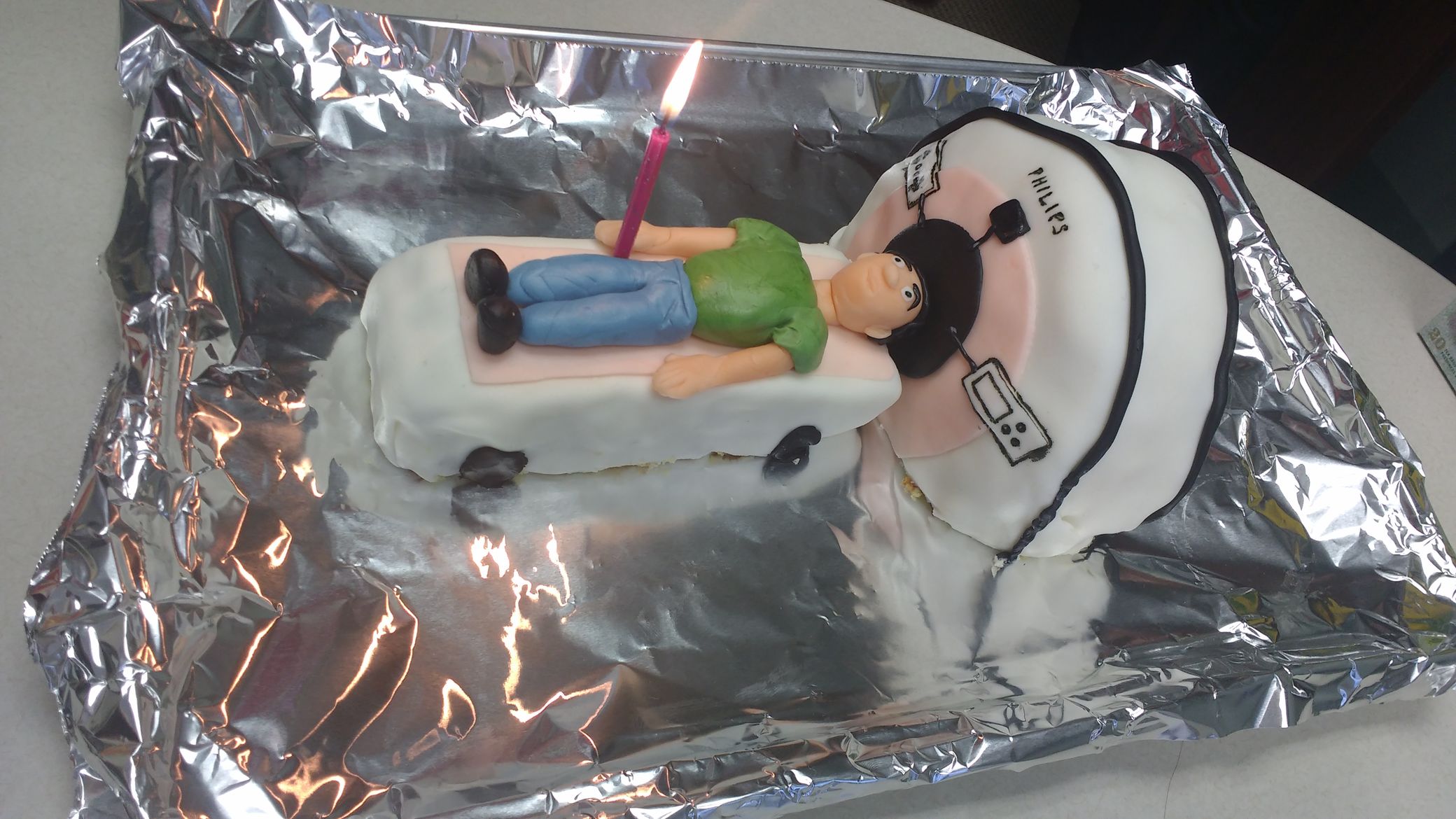 An MRI cake for my birthday! Thank you, Deb, Melodie, Sarah and Jillian for the impromptu party...
September 2, 2016
New paper

This paper, based on Stephanie Yagata's Masters thesis, comprises a detailed investigation of early patterns of change in connected speech after focal infarction of Wernicke's area.
August 23, 2016
New paper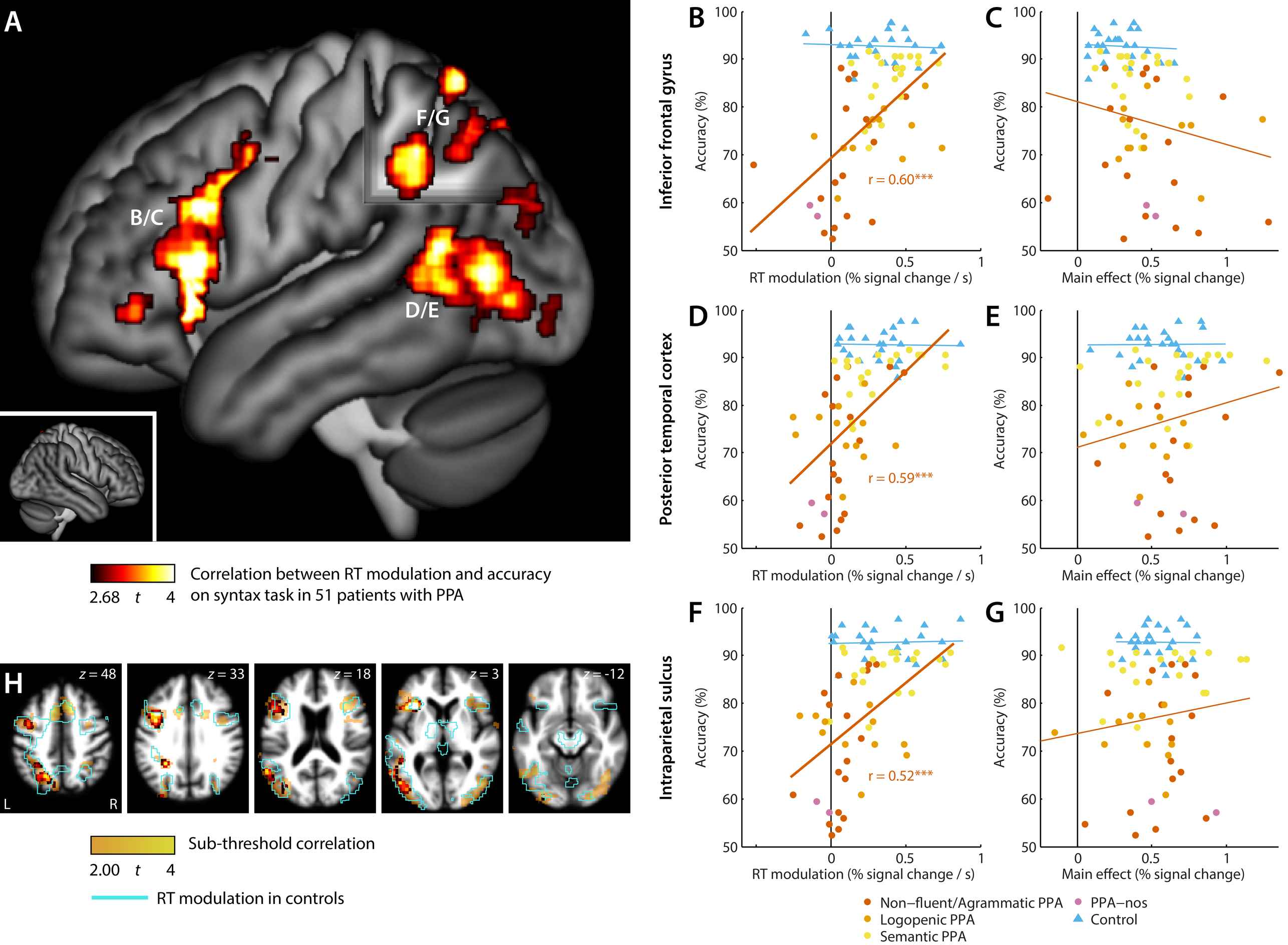 June 1, 2016
Moving to Vanderbilt University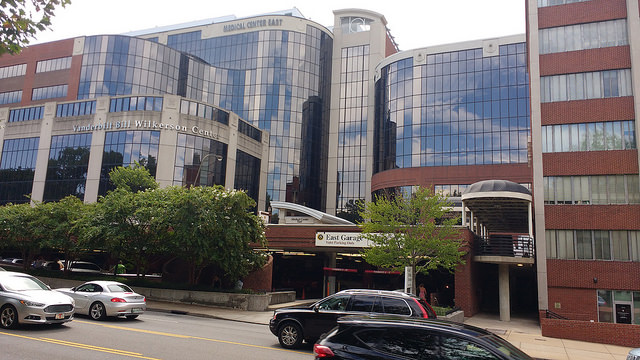 The lab has now relocated to the Department of Hearing and Speech Sciences at Vanderbilt University Medical Center.
May 12, 2016
Congratulations, graduates of 2016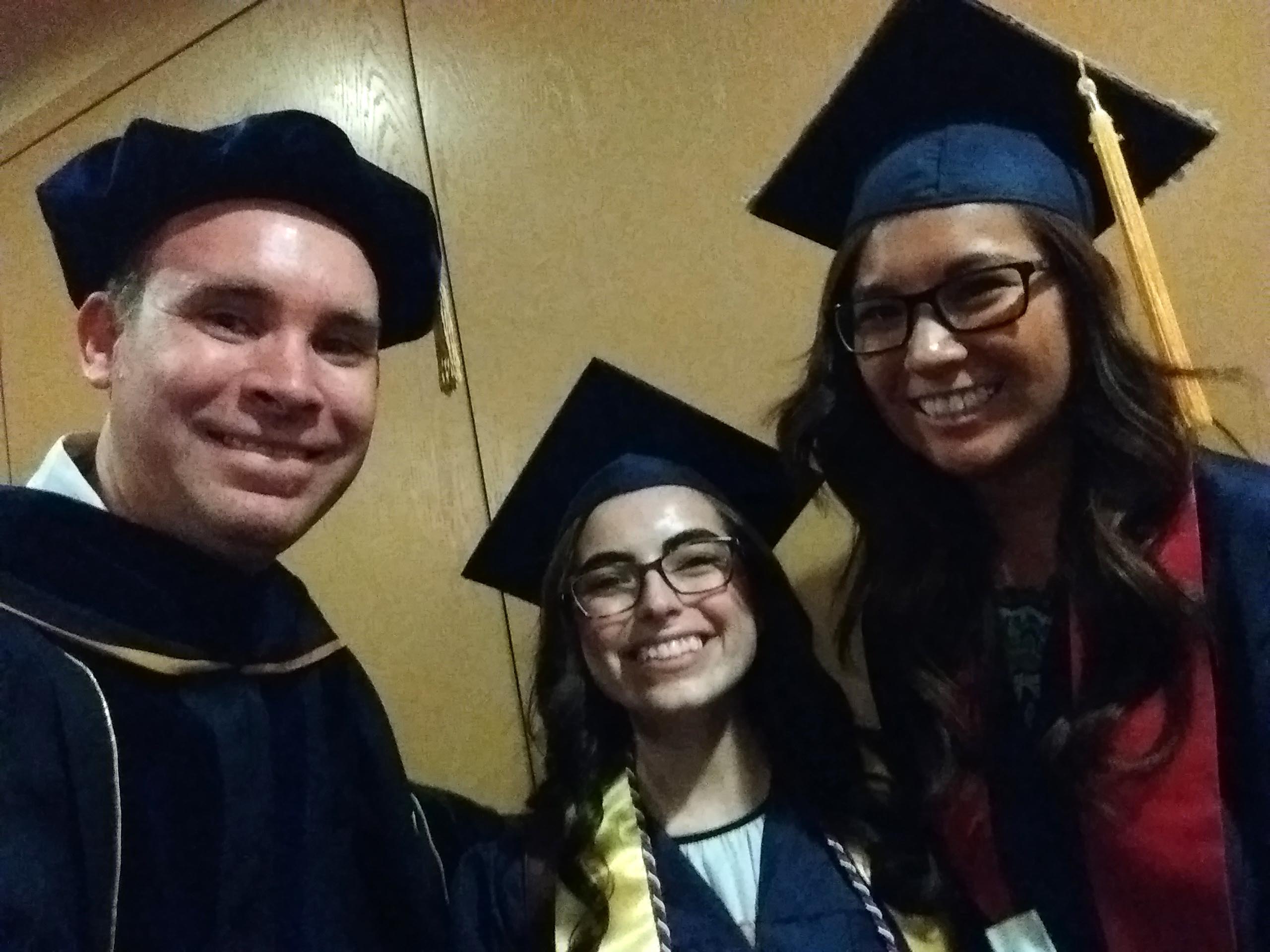 Angelica McCarron, B.S., Stefanie Lauderdale, B.S.
February 10, 2016
New paper

This paper is based on Alexa's honors thesis, for which she received the award for Excellence in Undergraduate Research from the Department of Speech, Language, and Hearing Sciences for 2015.
July 6, 2015
New paper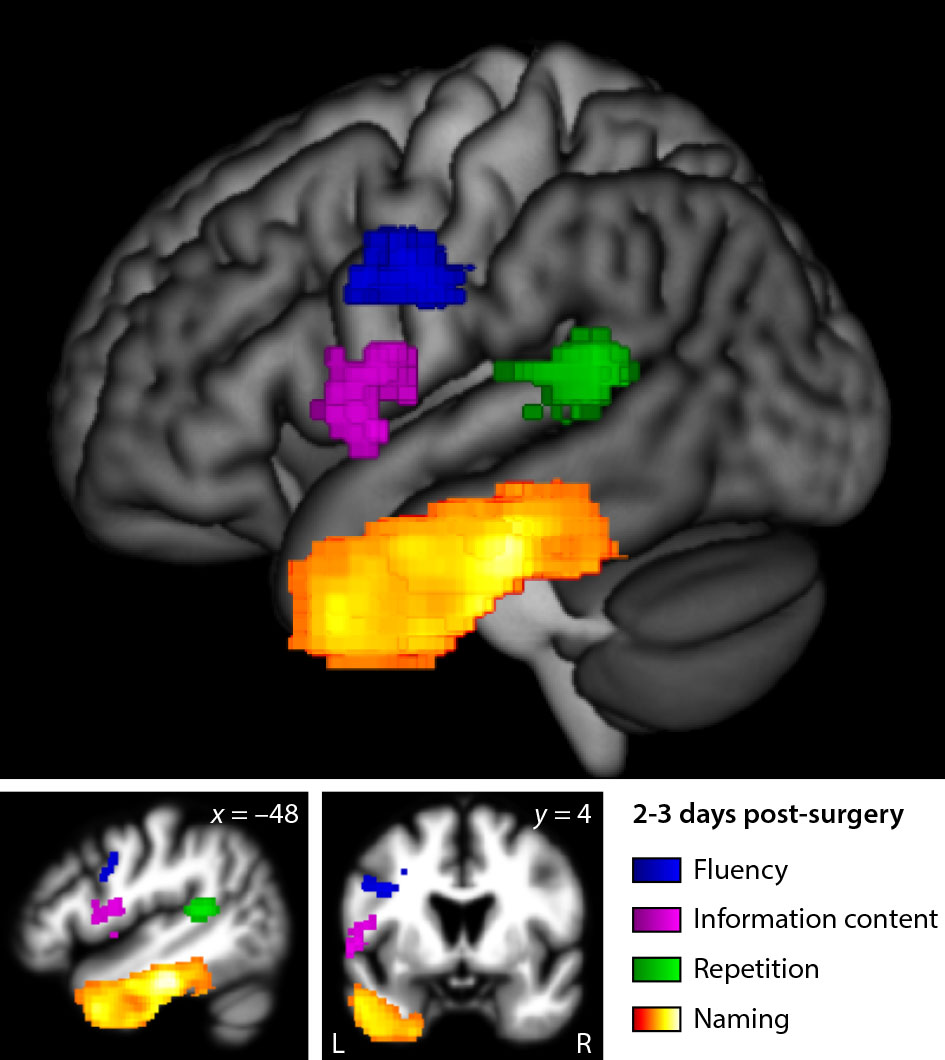 May 13, 2015
Congratulations class of 2015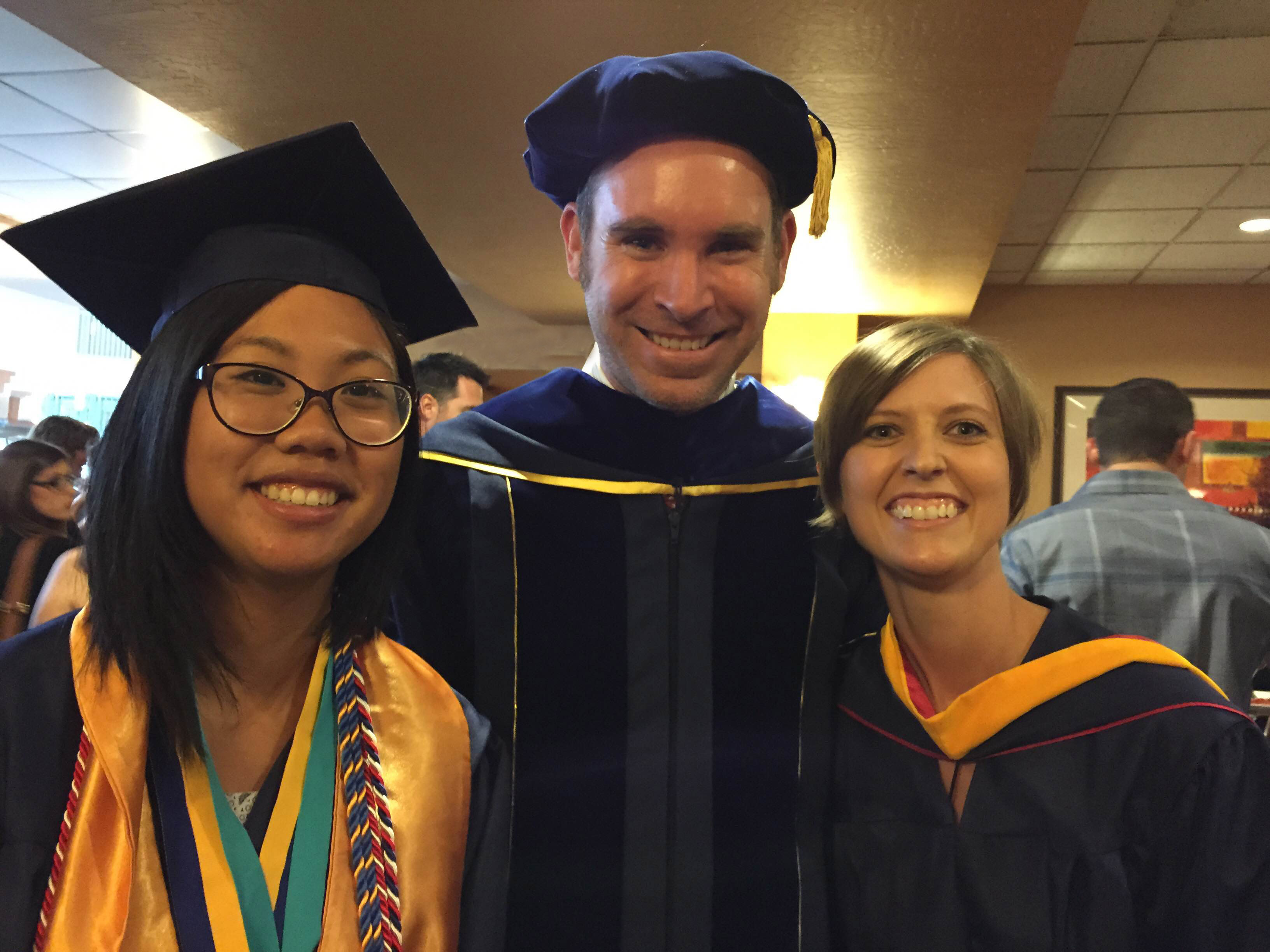 February 19, 2015
Wernicke's model of language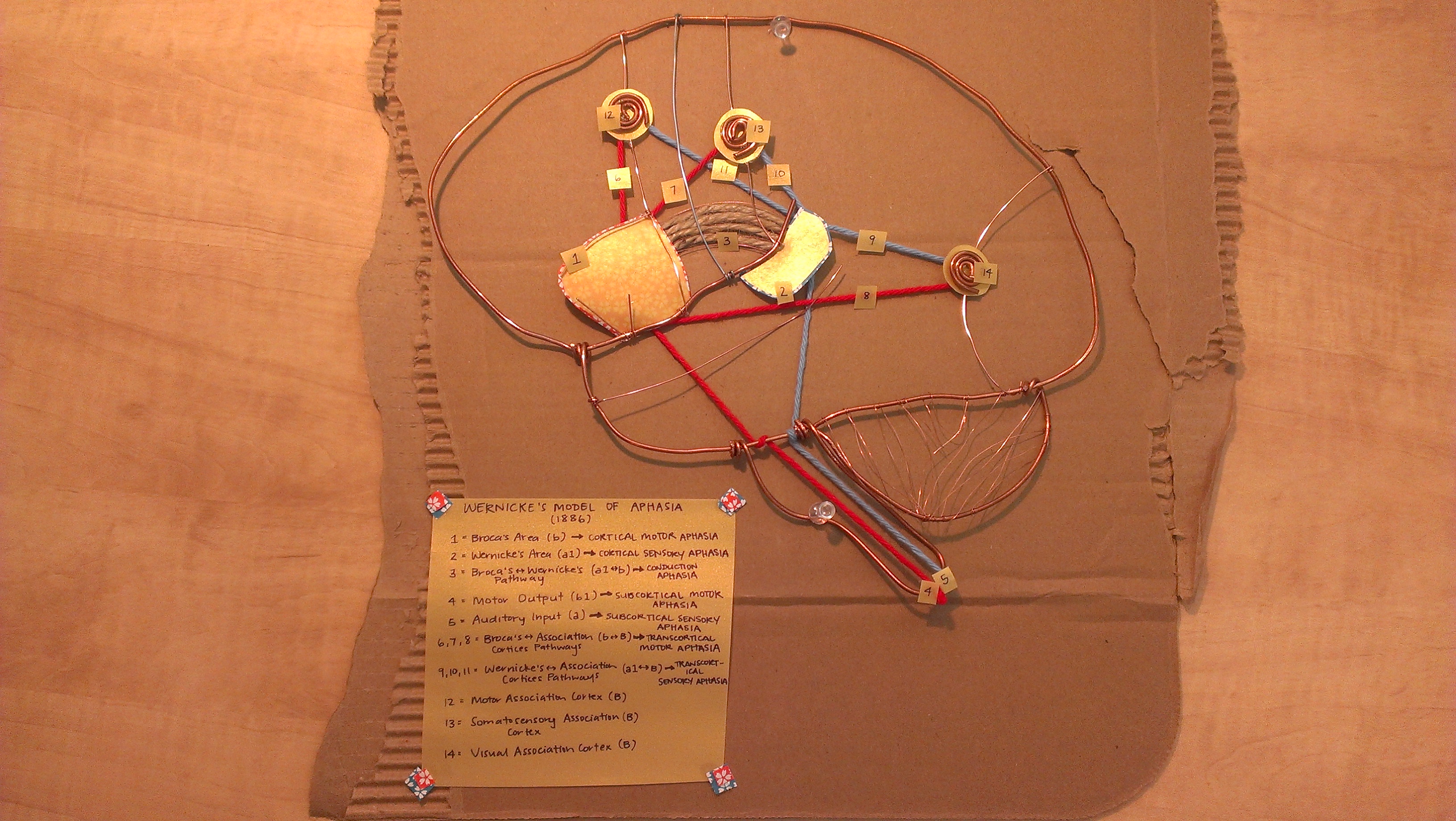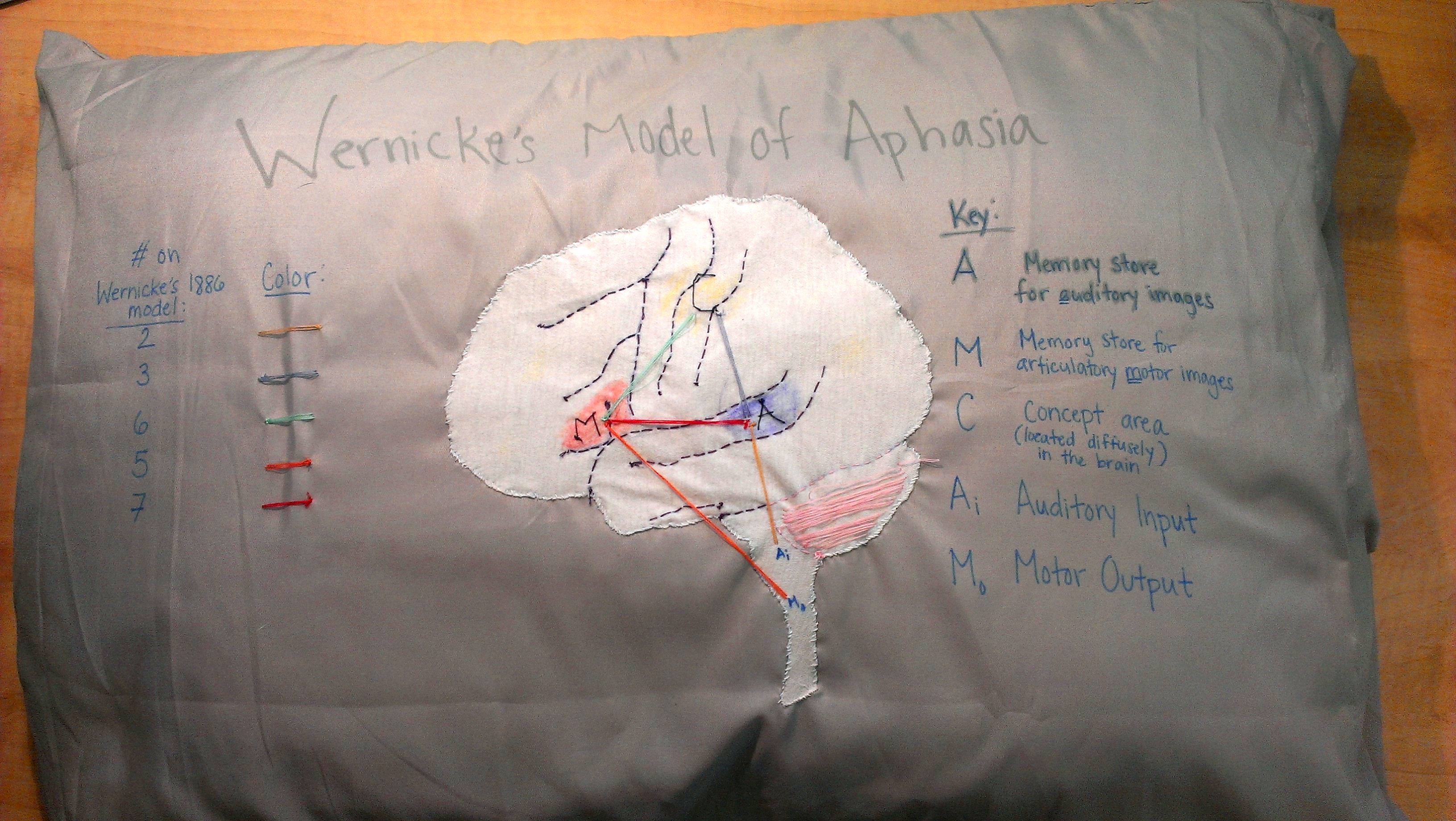 Credits: Angelica McCarron, Alexa Bautista.
January 23, 2015
Making posters for UBRP conference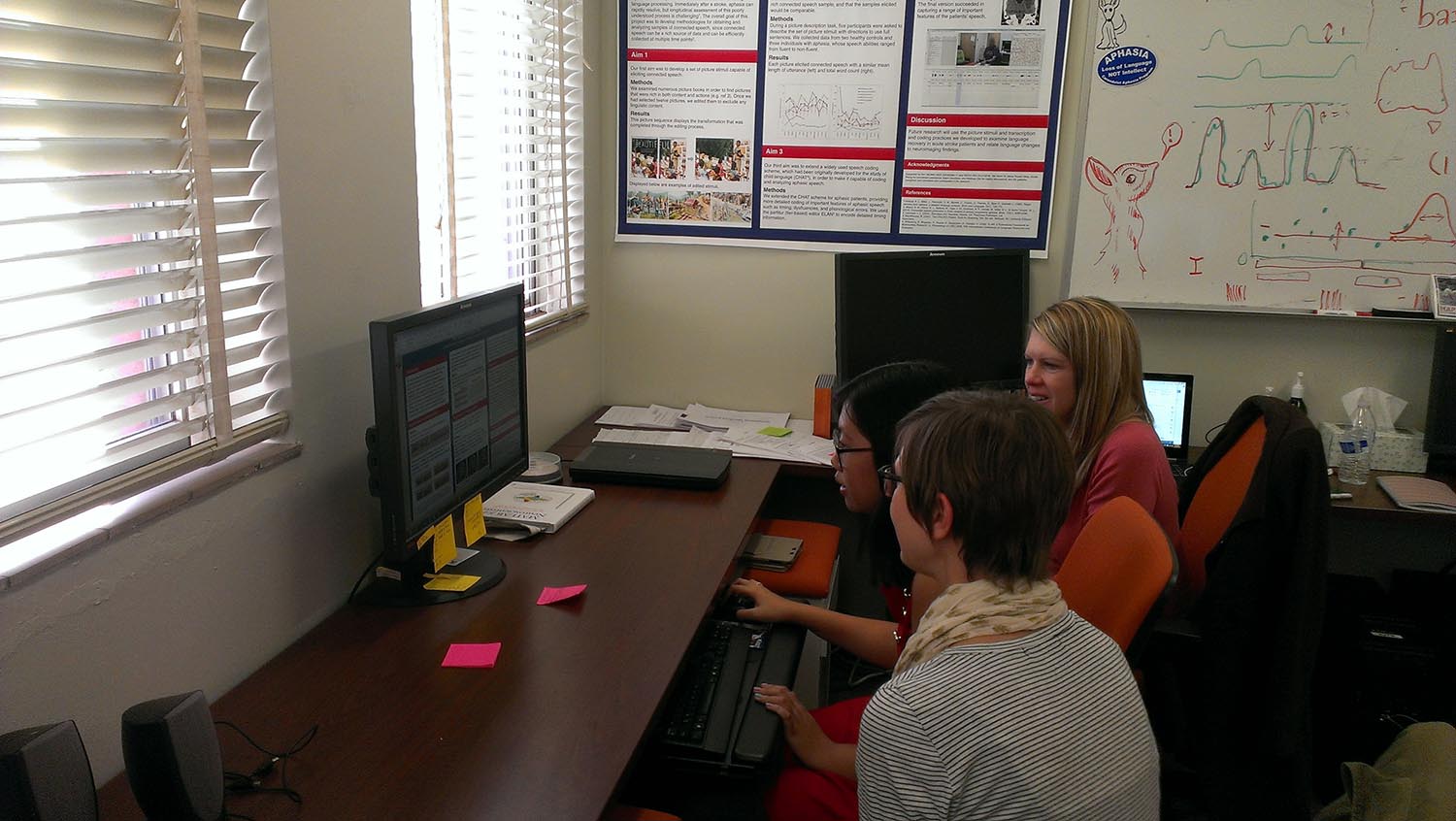 September 2, 2014
Farewell, Temre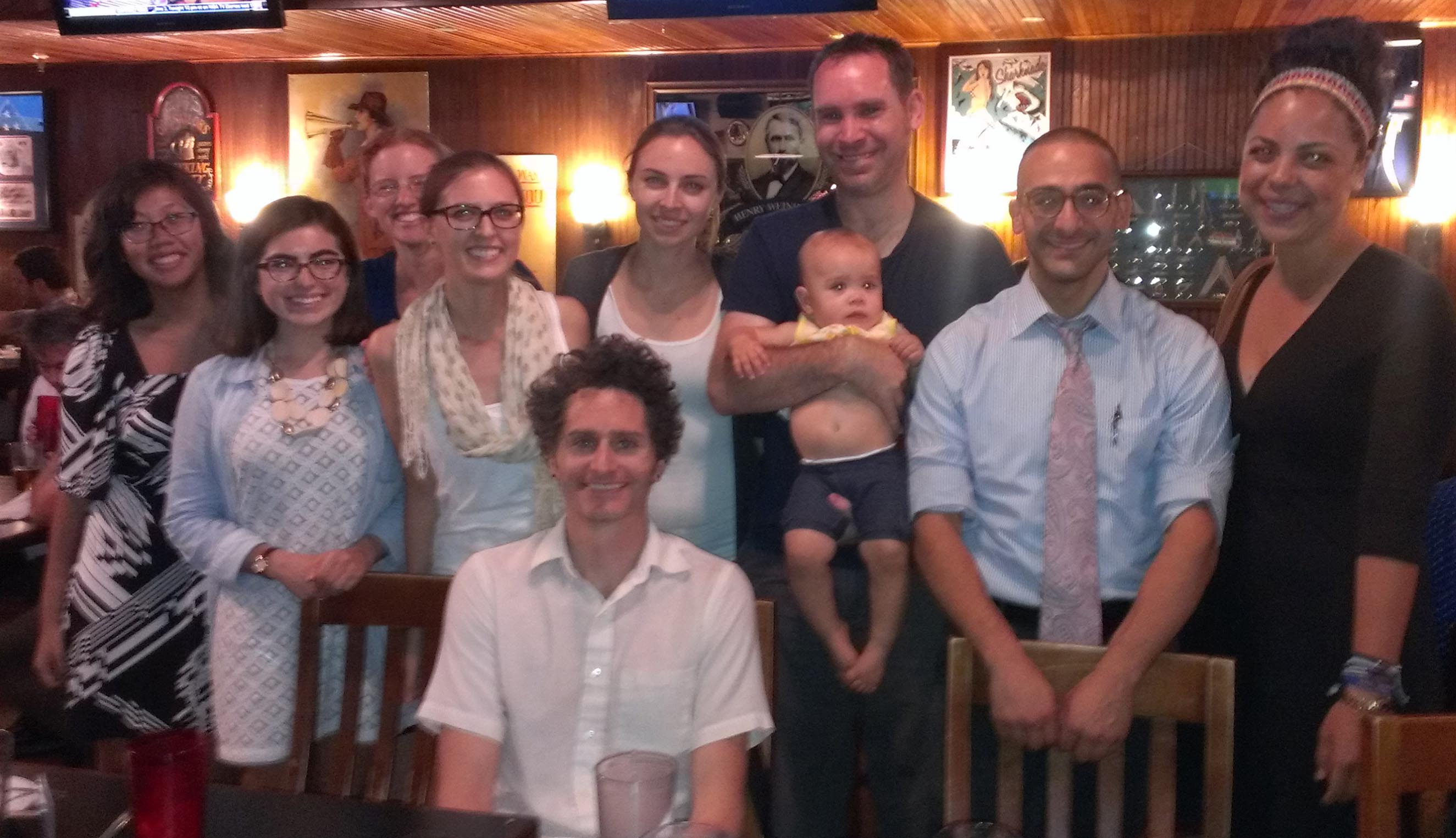 August 30, 2014
New paper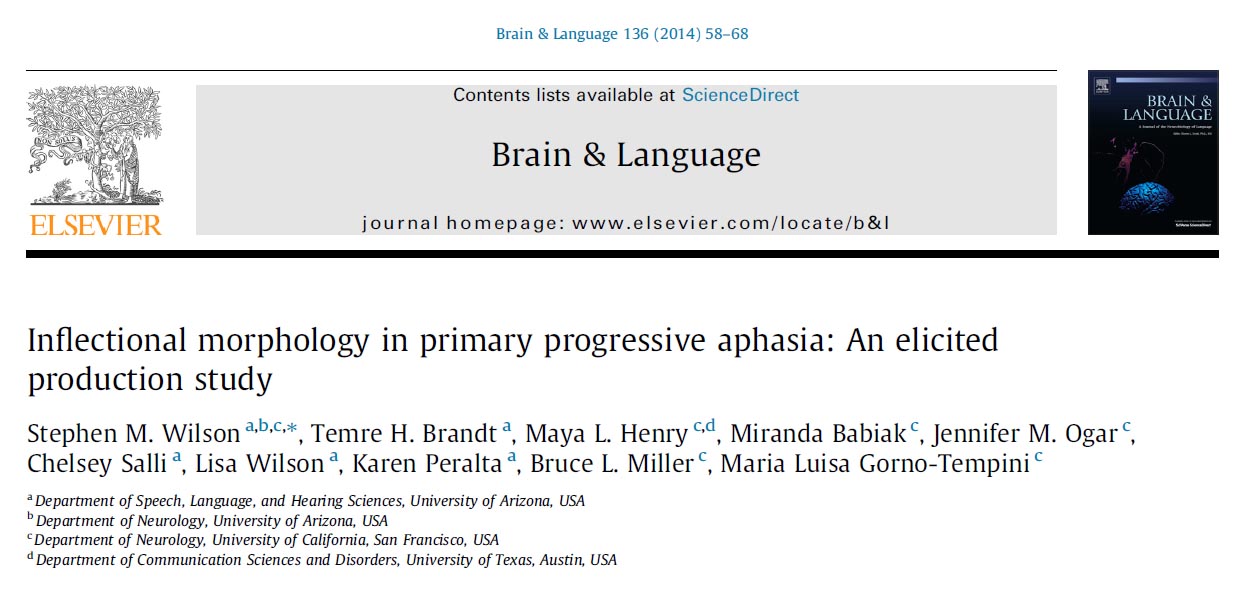 July 3, 2014
Angelica on the radio
Angelica McCarron appeared on KXCI's "The Thesis" today, where she talked about the neural basis of language, explained her three projects, and did some guest DJing. Listen!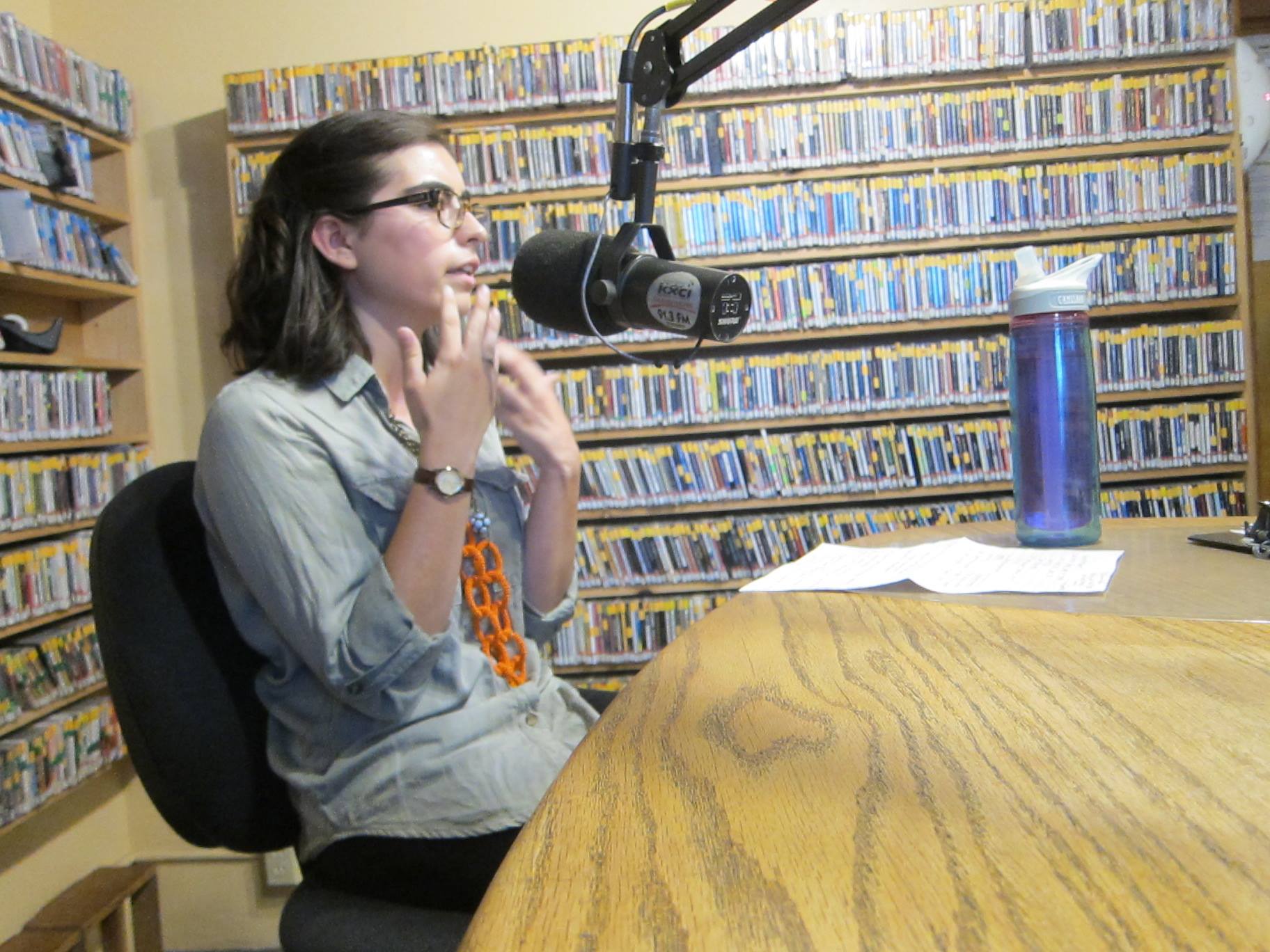 June 12, 2014
Our research in UA News
NIH Awards UA $2M to Study Recovery of Language After Stroke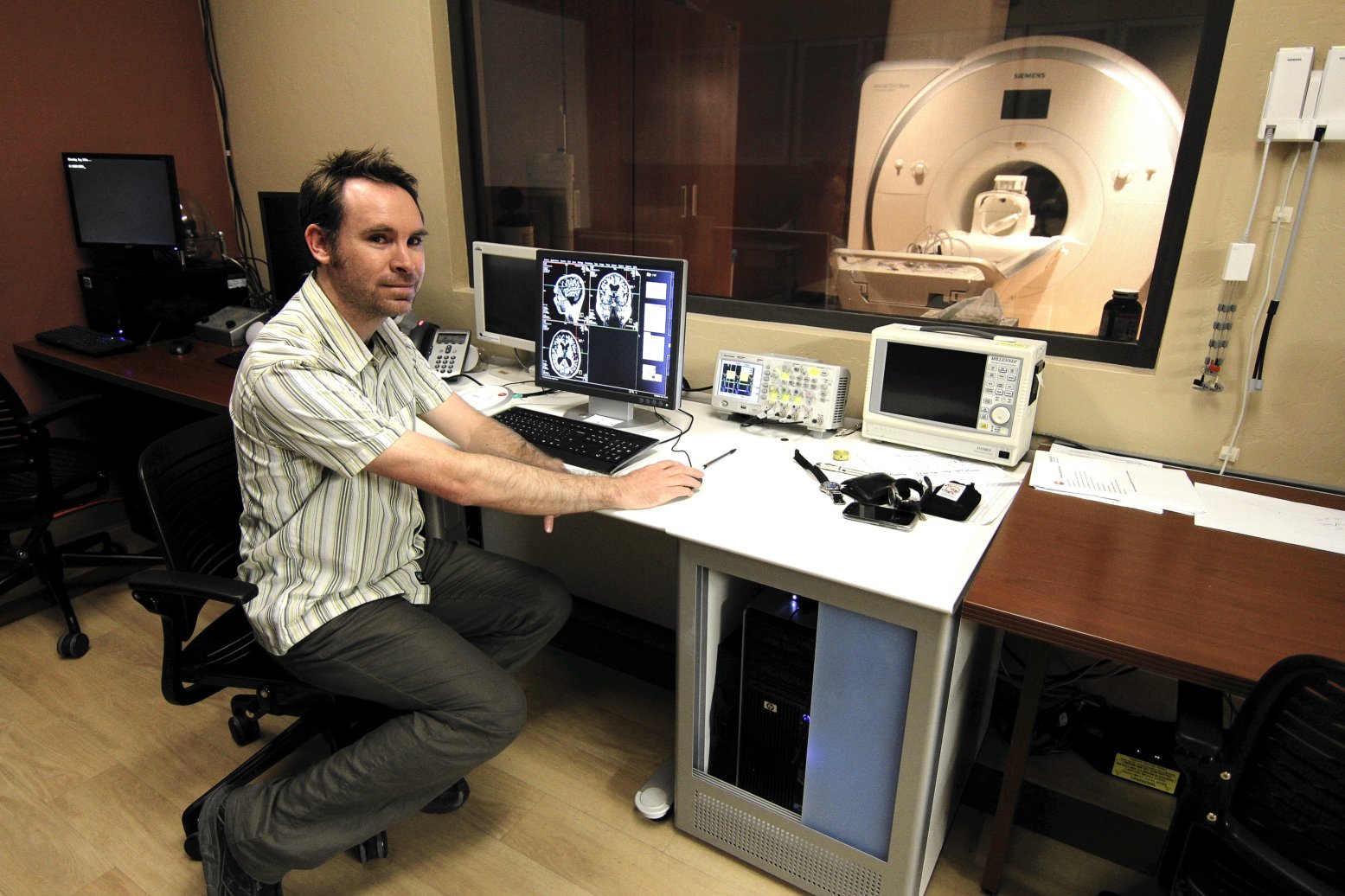 May 5, 2014
Congratulations, Temre!
Temre Brandt has received the award for Excellence in Undergraduate Research from the Department of Speech, Language, and Hearing Sciences for 2014. This award is in recognition in the critical roles she is played in both our acute stroke project and our inflectional morphology in PPA project.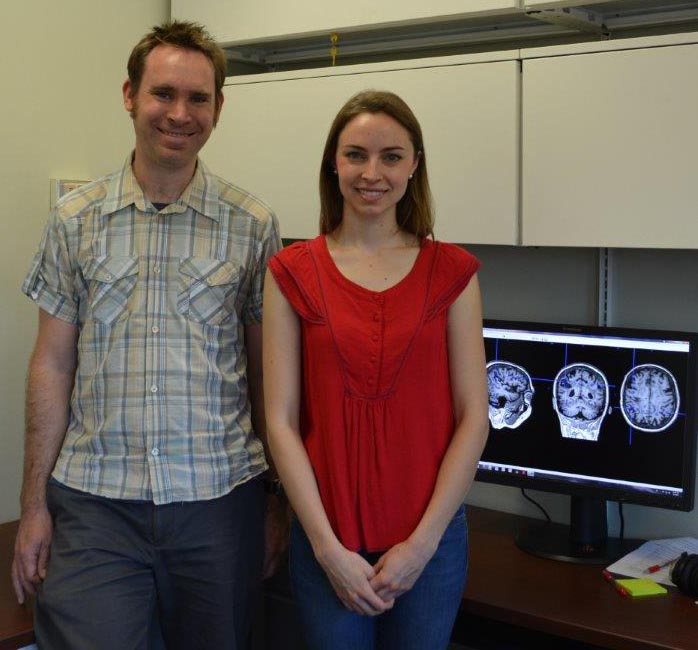 April 3, 2014
Congratulations, Julia!
Julia Fisher has received a GPSC Achievement Award for Outstanding Interdisciplinary Development by a Graduate/Professional Student (Honorable Mention), for her work bridging Lingusitics and Speech, Language, and Hearing Sciences.
February 18, 2014
Wernicke's model of language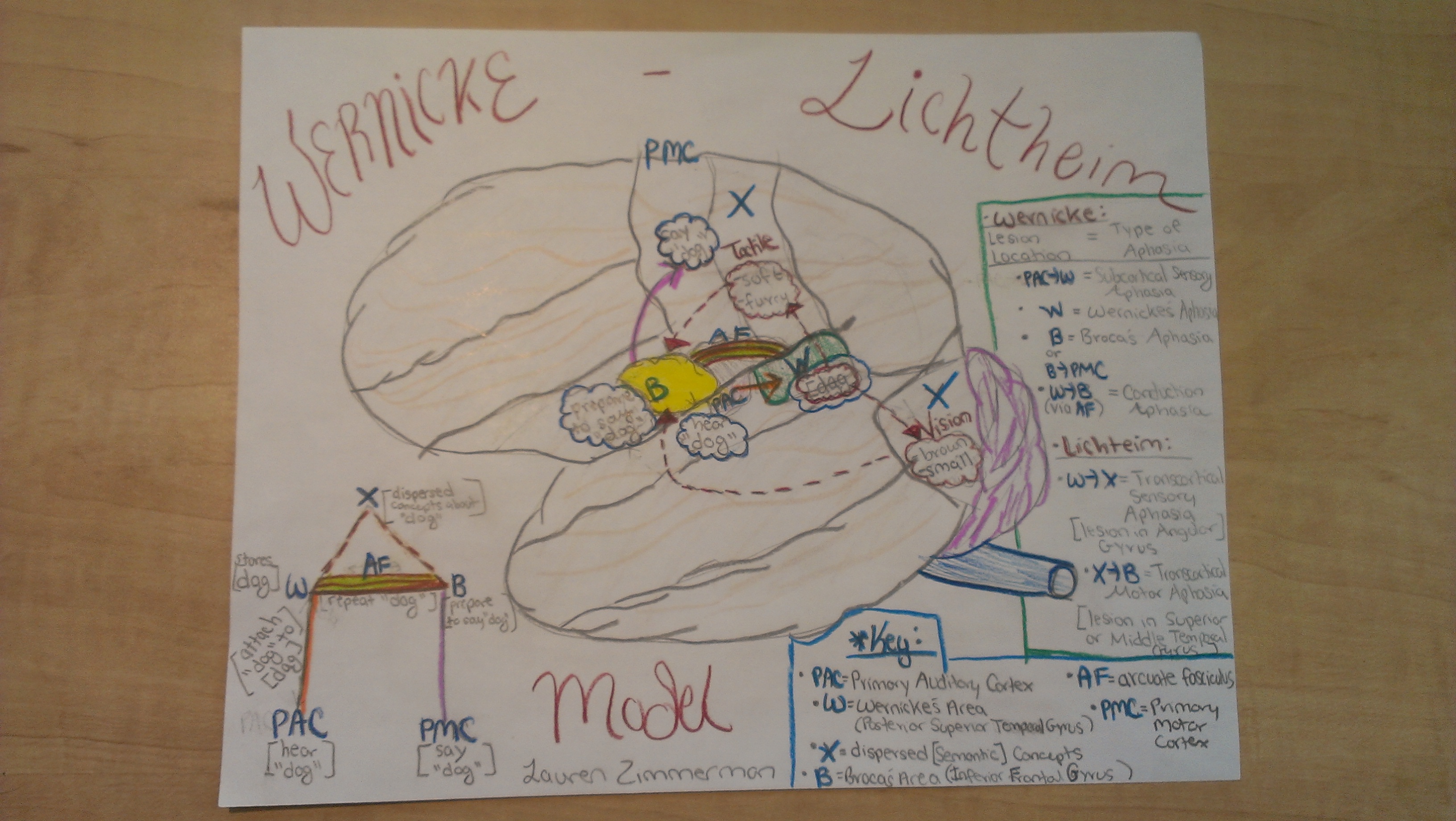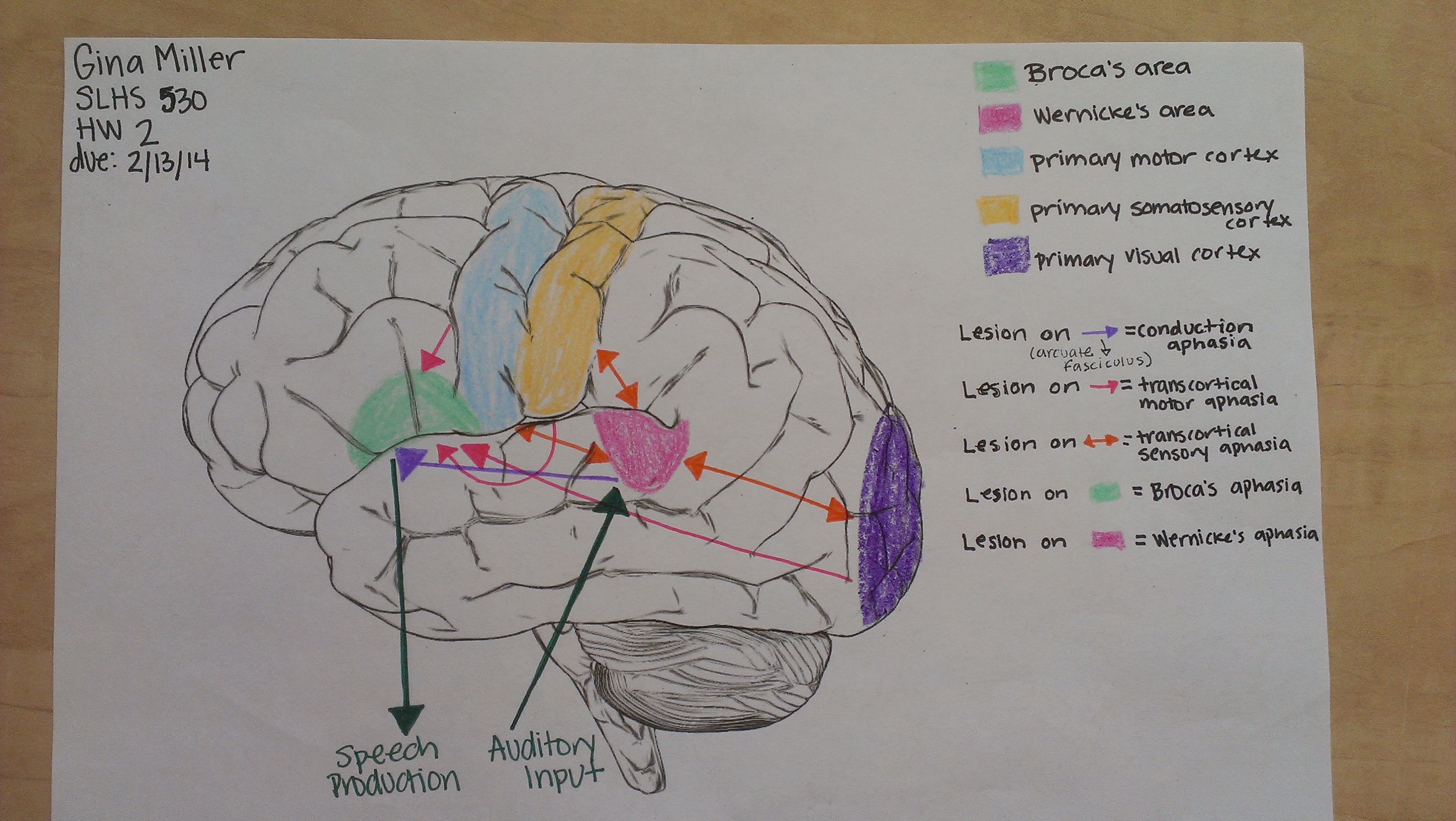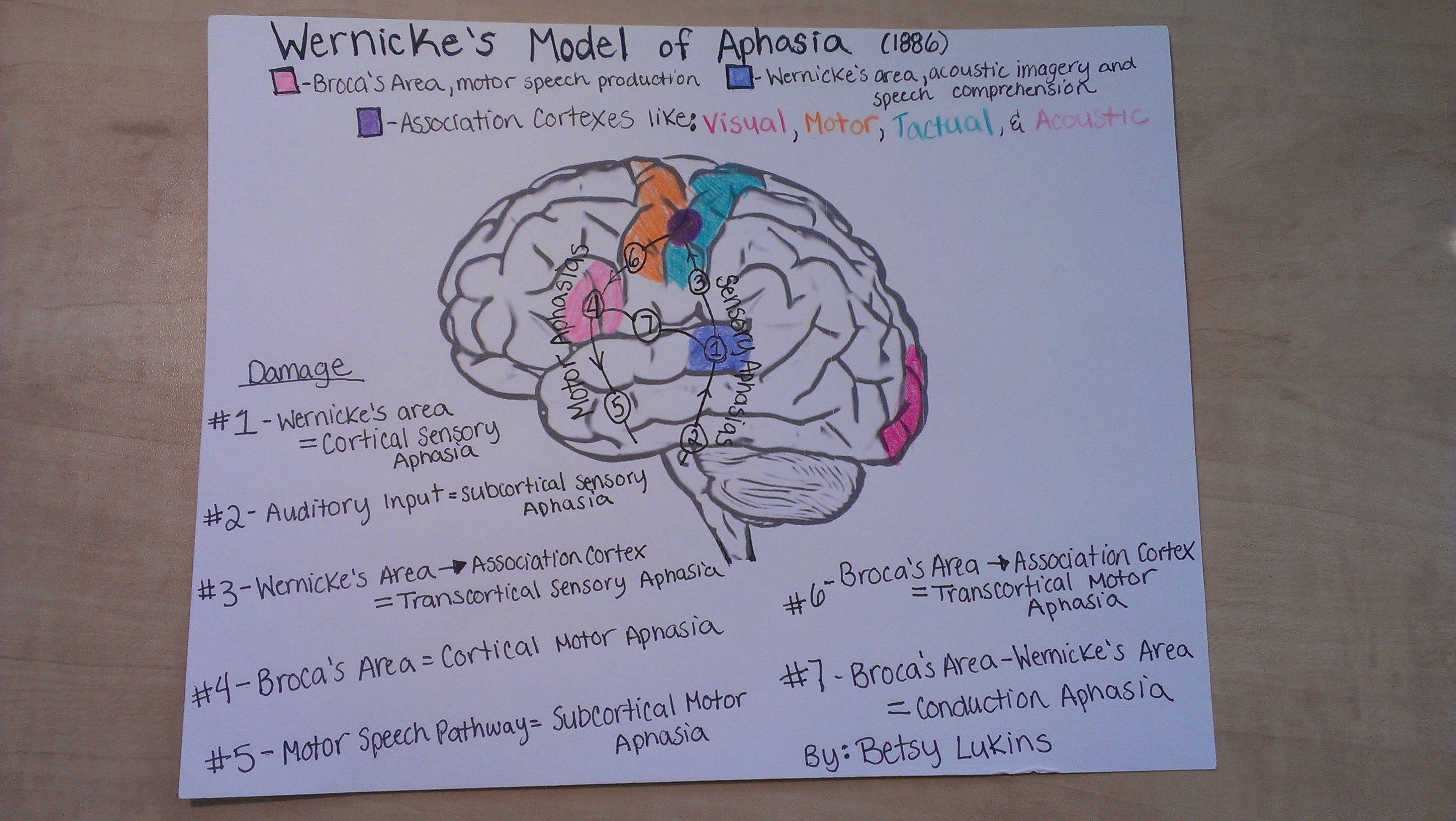 Credits: Lauren Zimmerman, Gina Miller, Betsy Lukins.
January 23, 2014
New paper
Here is a map of core language areas in an individual participant, using our new Siemens Skyra 3T scanner, tiny voxels, hypercapnic normalization, and vein masking. Note the precise localization of language regions to the dorsal bank of the superior temporal sulcus!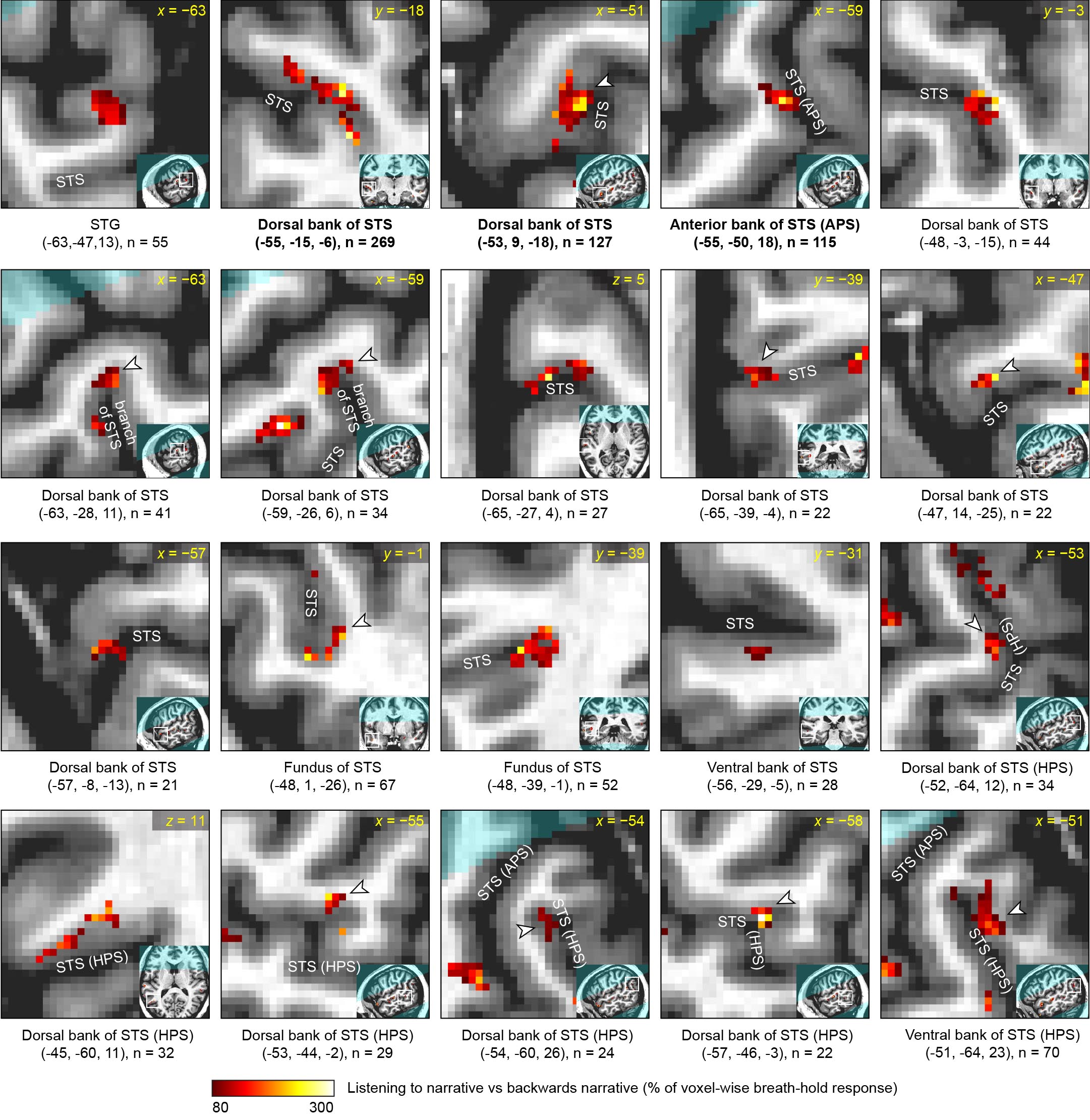 This research is described in our new paper which is now available online ahead of print:

September 17, 2013
Tucson sunrise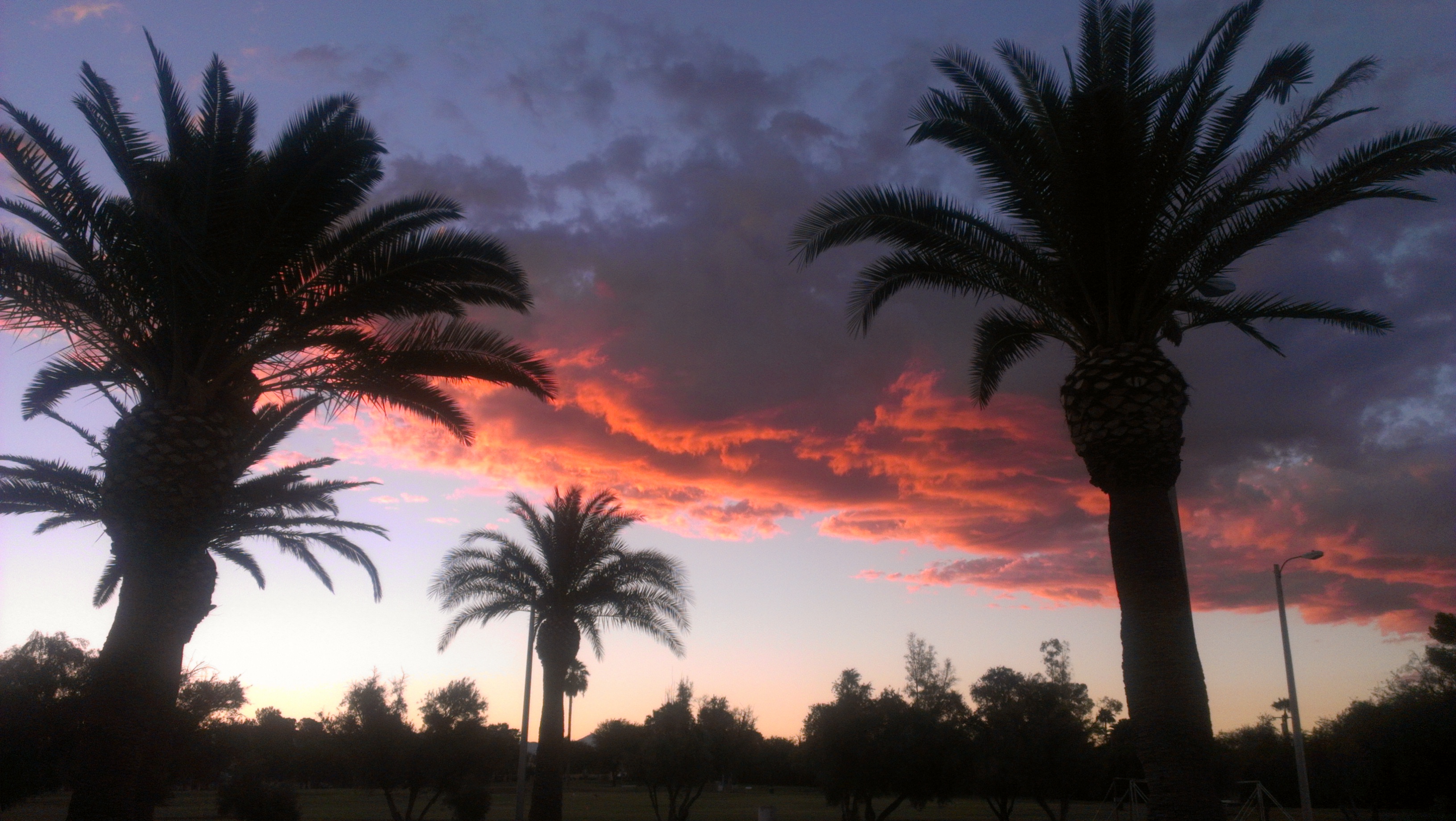 September 6, 2013
Monsoon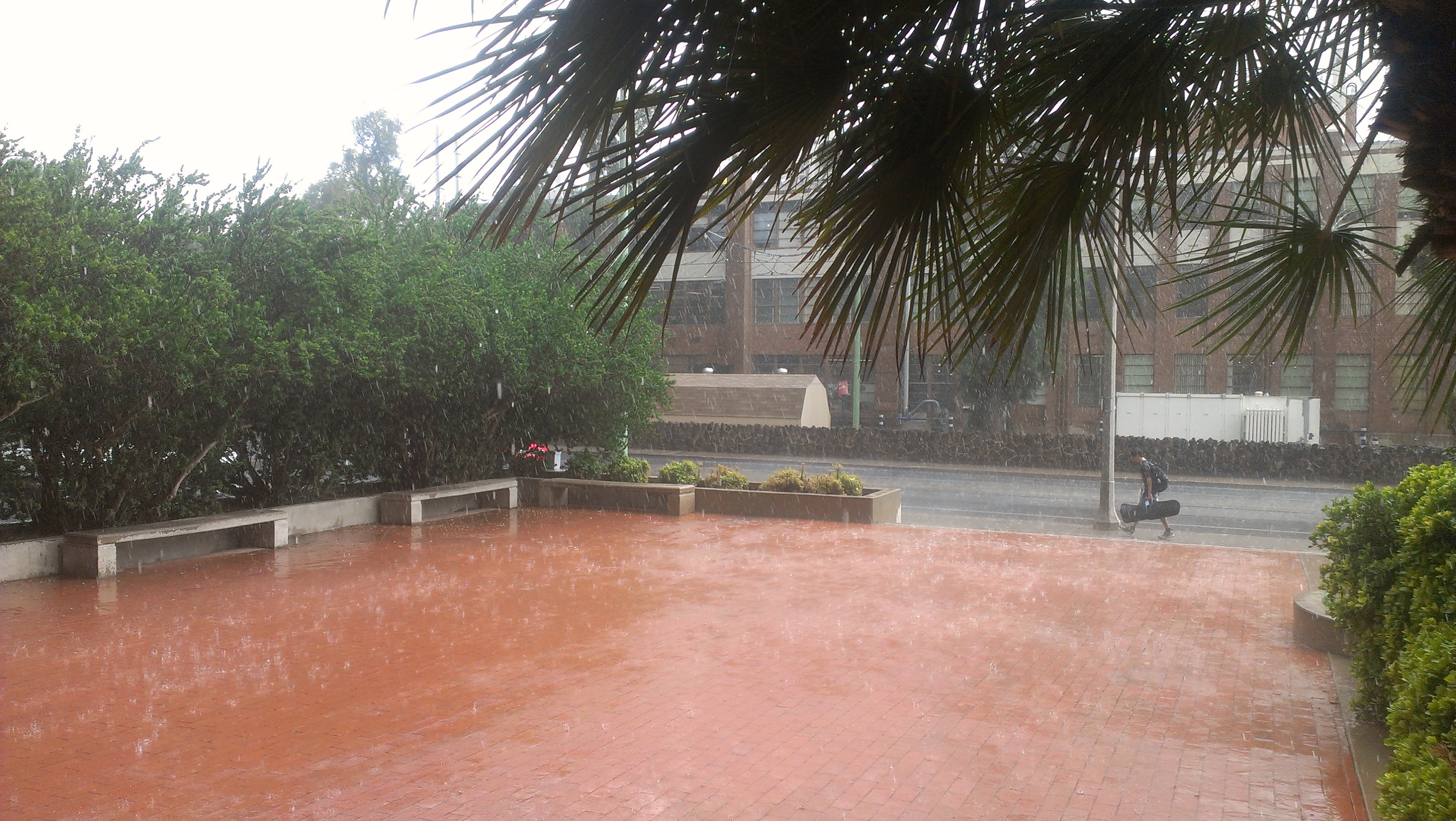 It's been a subpar monsoon season for central Tucson, but anyone that got caught out in this today got properly wet!
June 3, 2013
Scanner console room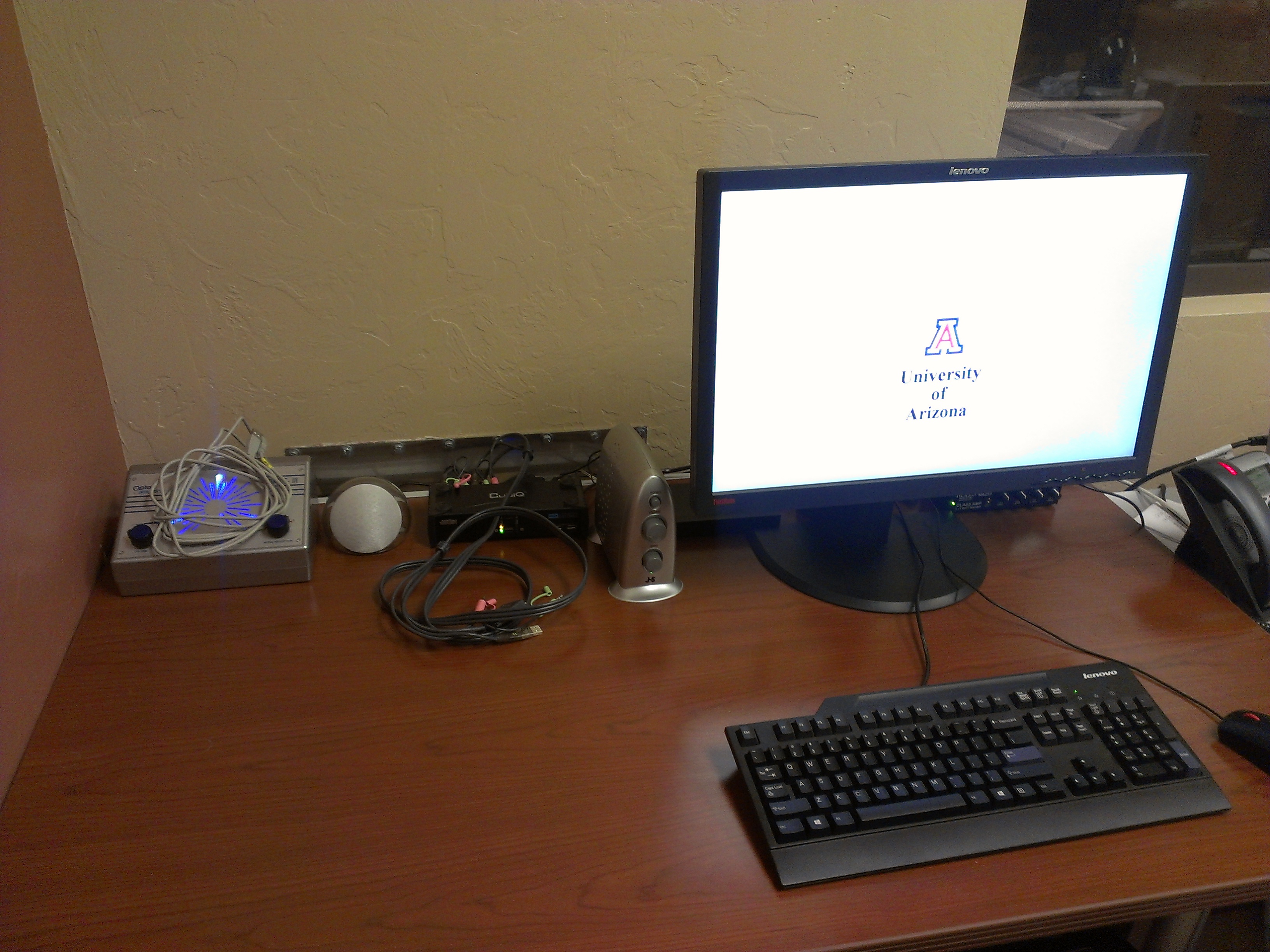 After a few months of making do with surpus furniture that Scott, Julia and I pieced together, we now have proper furniture in the scanner console room! Lots of fun unplugging 6,000 cords and then trying to remember how to reassemble everything...
May 20, 2013
Scanner building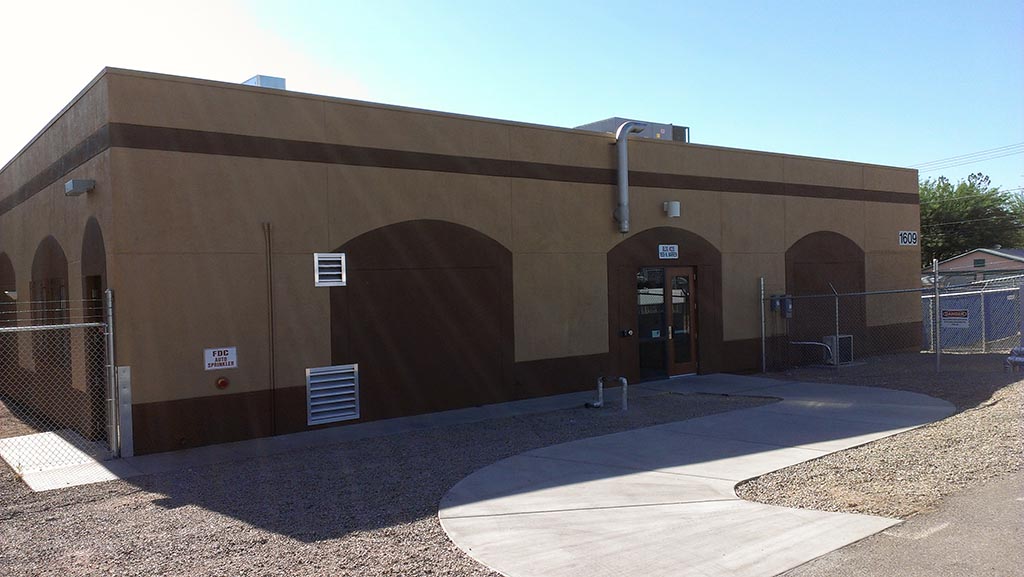 They painted the scanner building desert colors...
April 30, 2013
Brain cake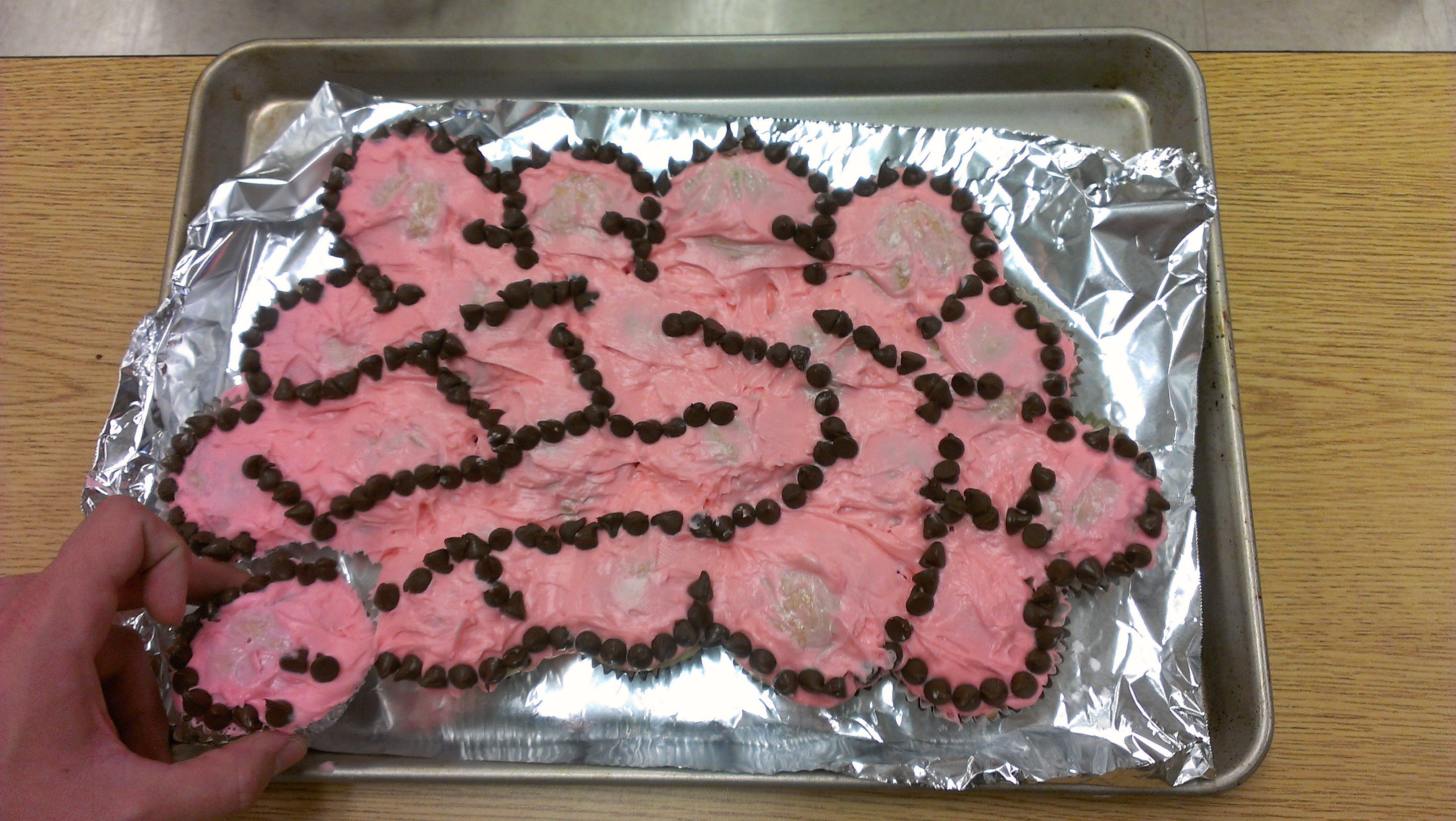 Credits: Milo White, Samantha Ricks.
March 8, 2013
New paper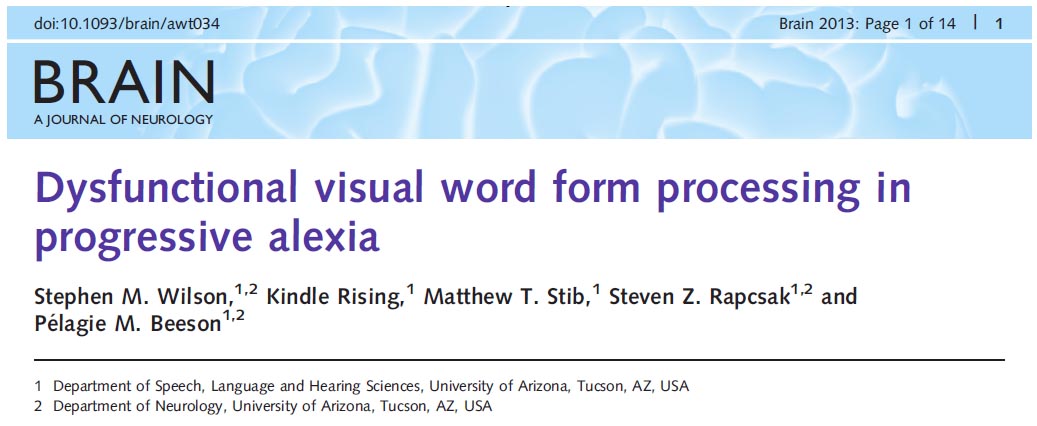 February 23, 2012
Sabino Canyon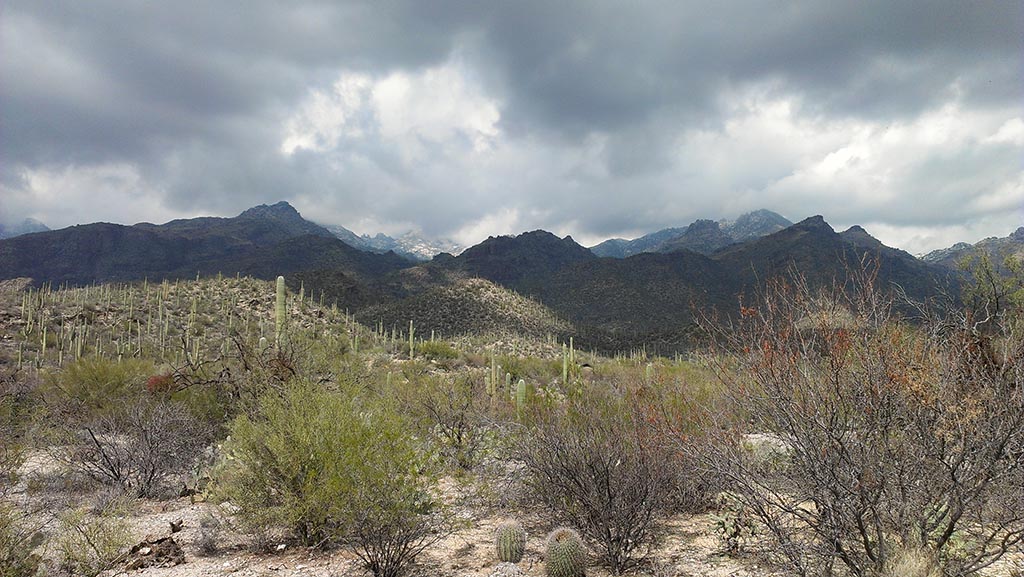 February 12, 2013
Wernicke's model of language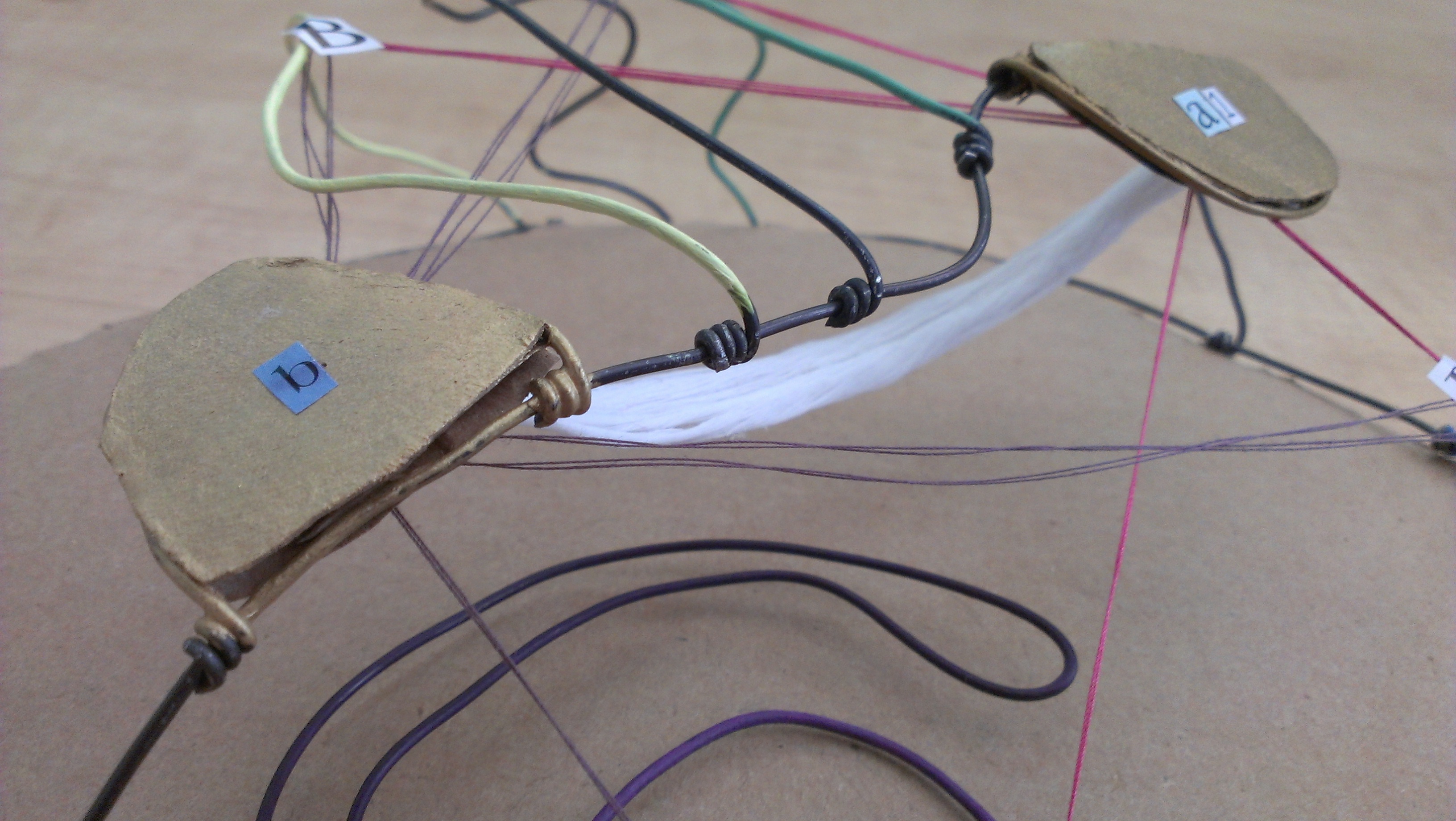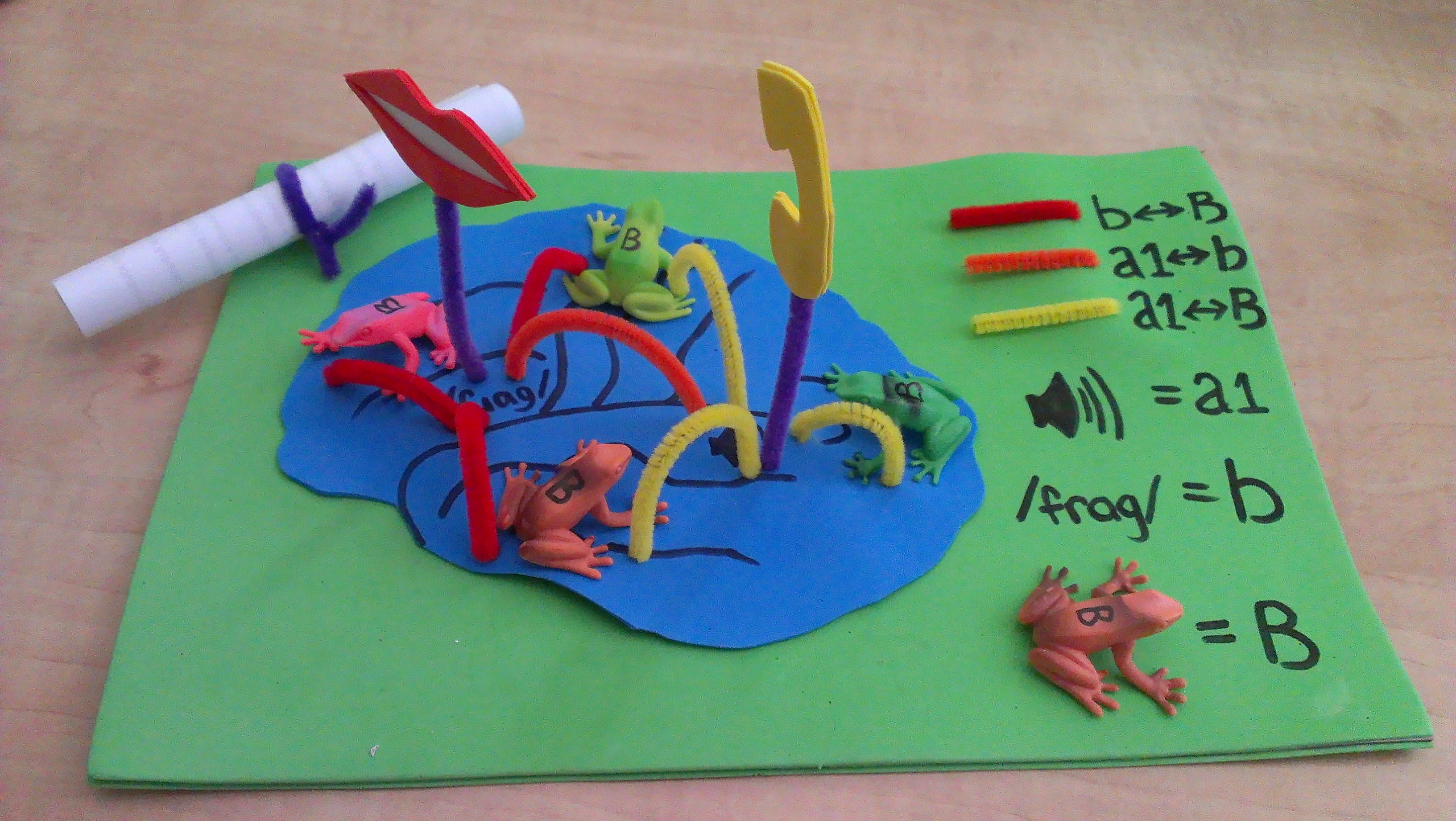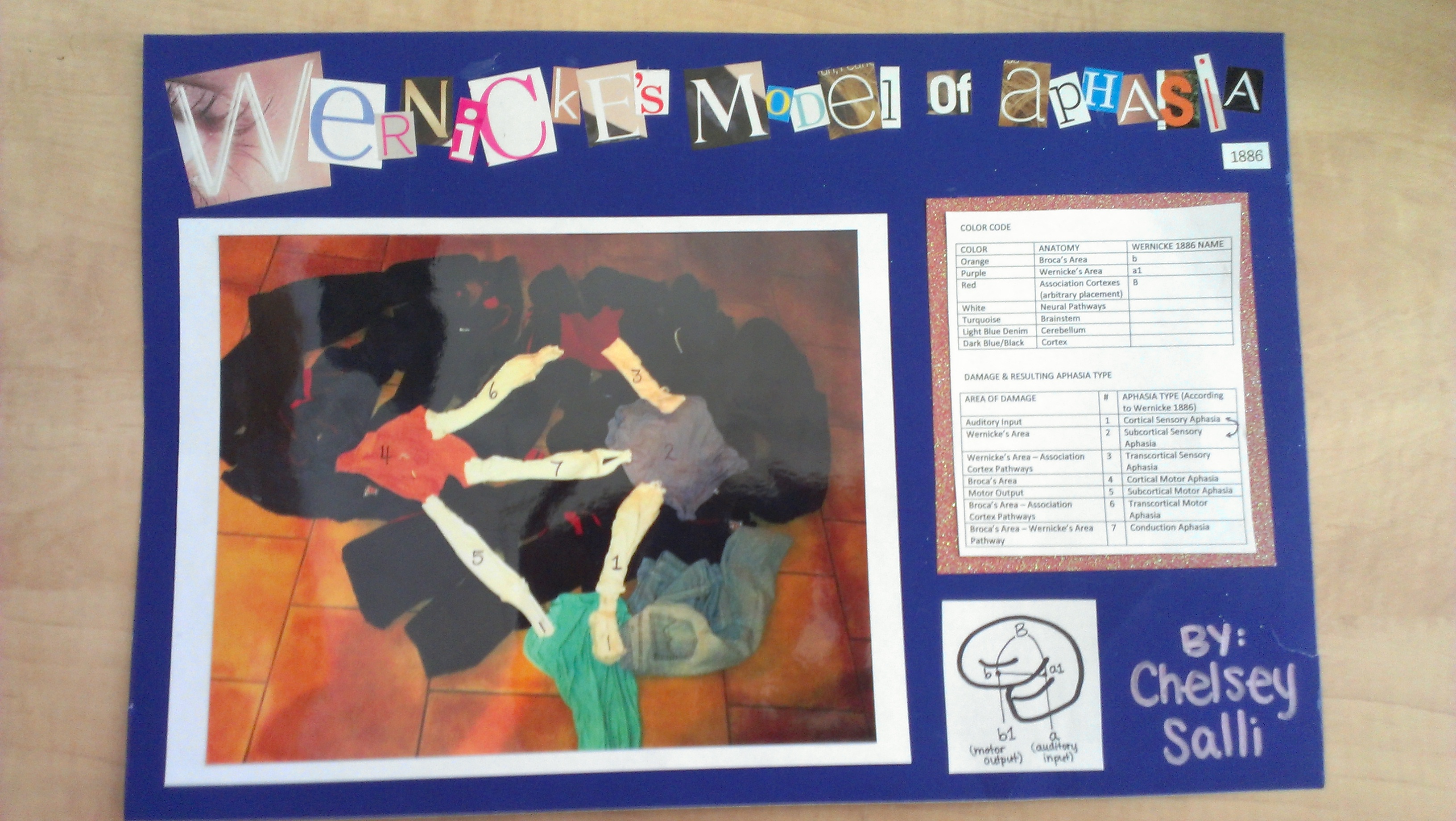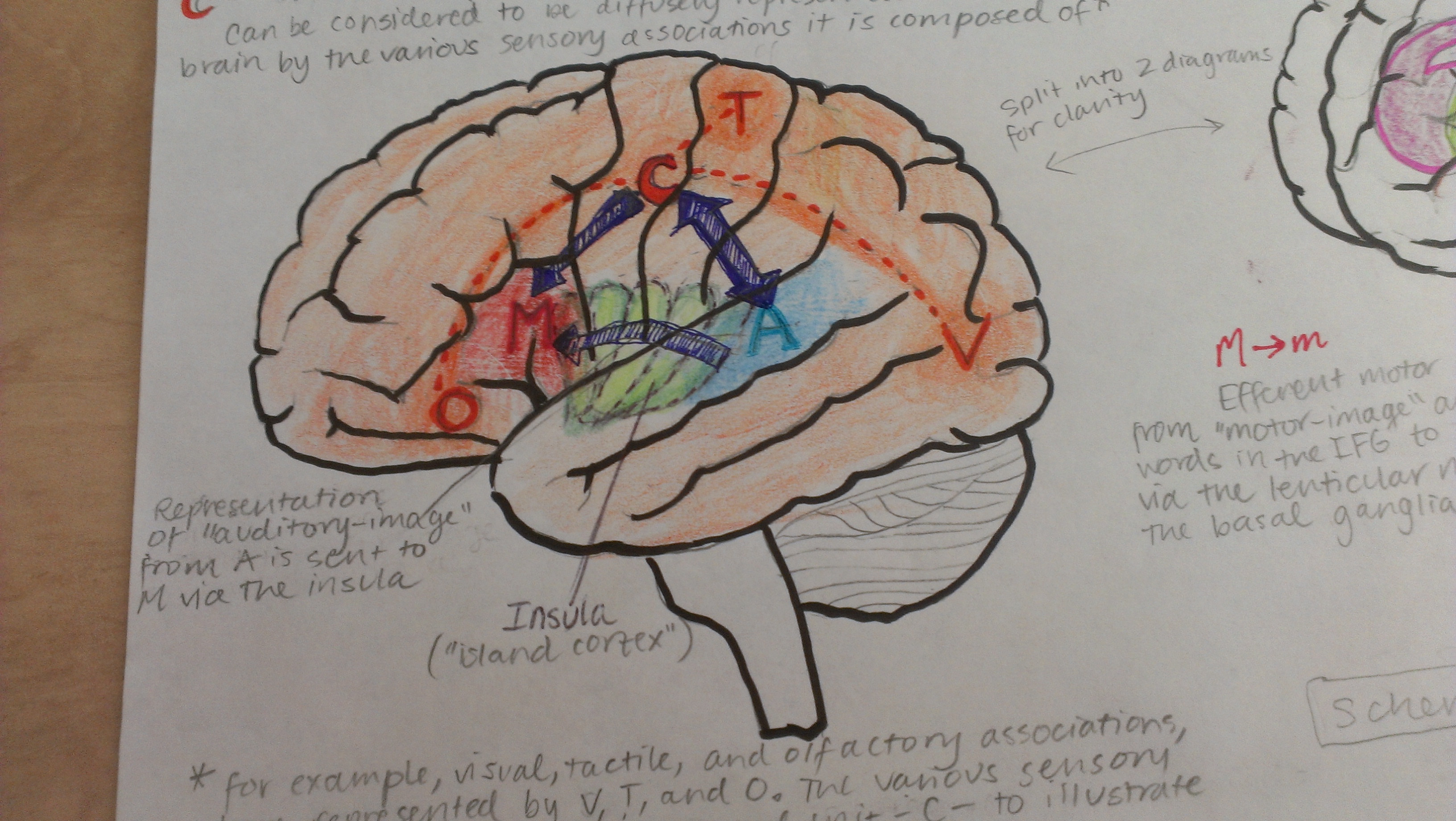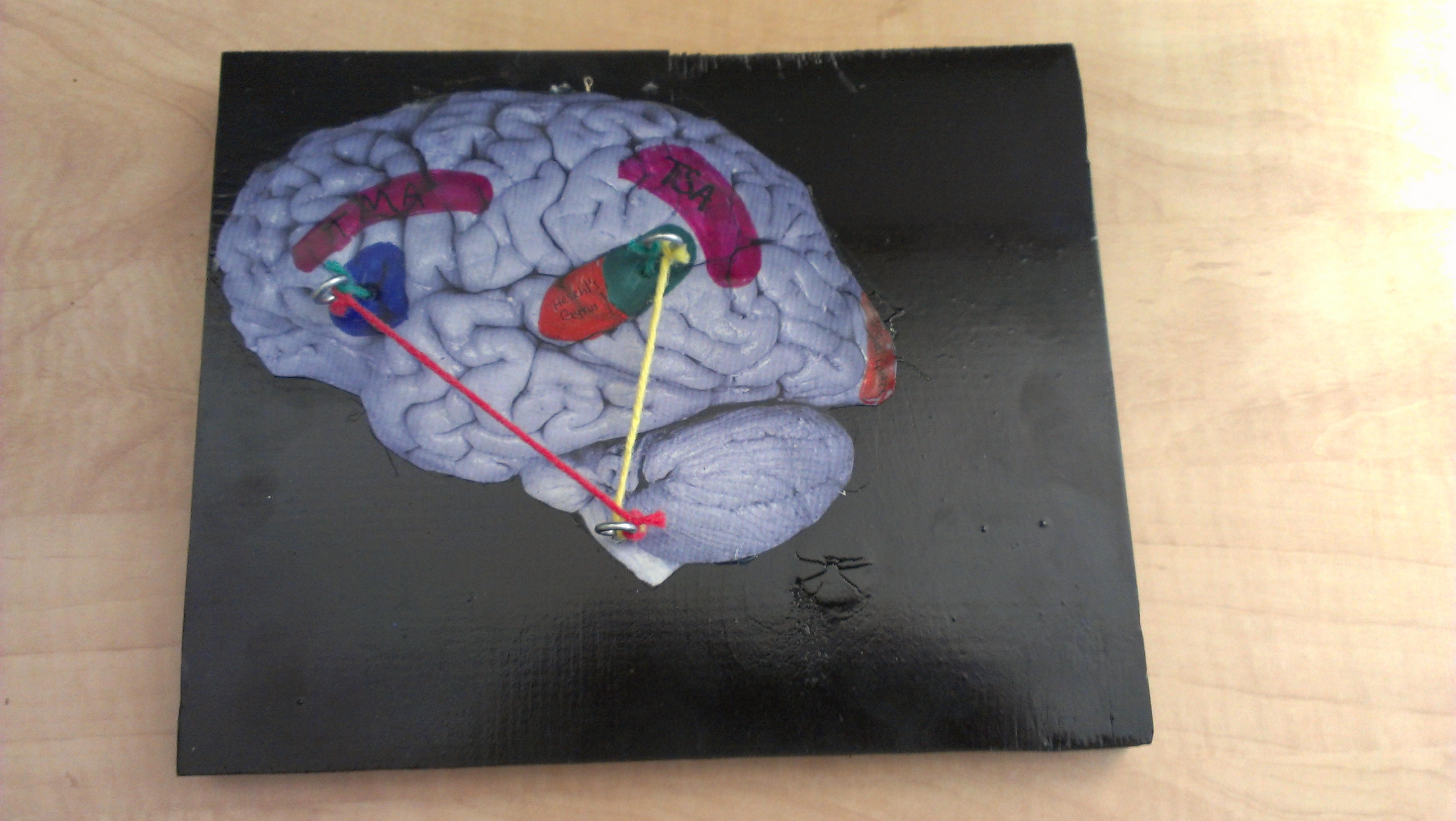 Credits: Temre Brandt, Rachel Auer, Chelsey Salli, Natalie Carmen, Alex Swiderski.
January 16, 2013
Research Skyra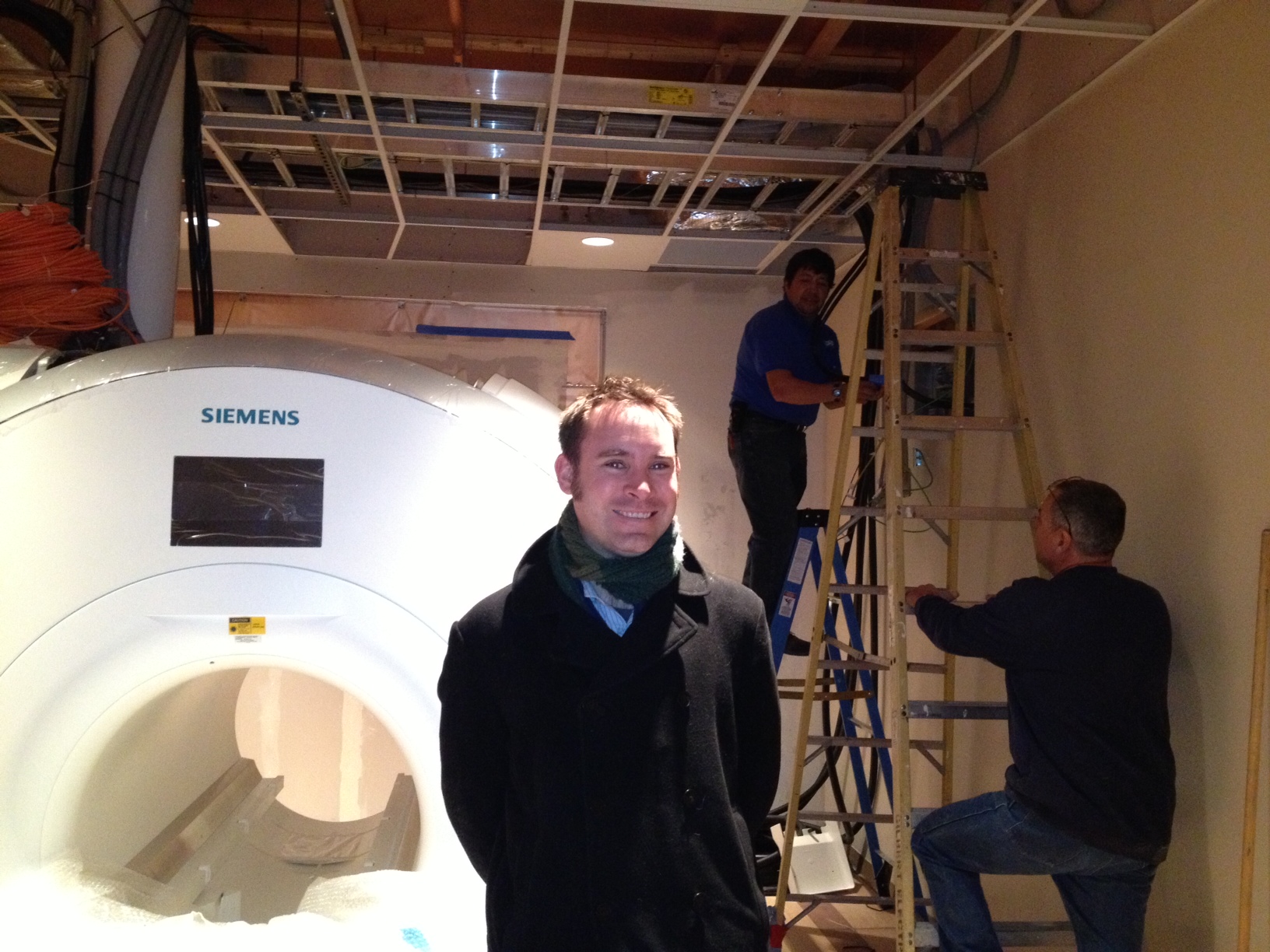 January 11, 2013
New version of VLSM
I've just uploaded a new version of VLSM: version 2.5 to the Resources page. The new version allows lesion size to be automatically calculated and included as a covariate. To use this feature, simply include 'LesionSize' in your list of variables. This is useful only for analysis of discrete lesions, not for VBM.
December 12, 2012
Pavlova Brain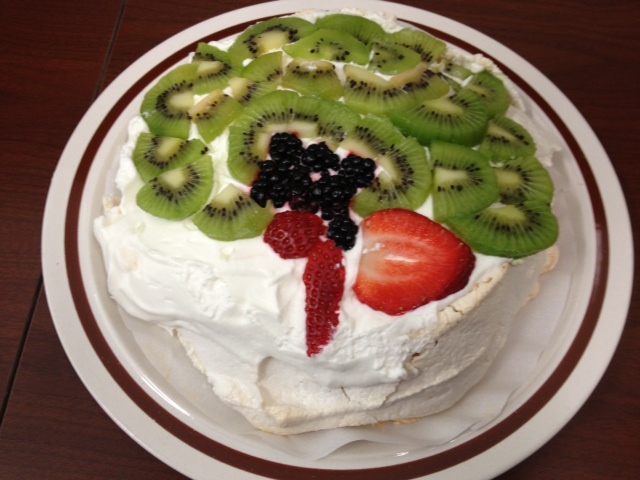 December 10, 2012
New paper
December 2, 2012
Mount Wrightson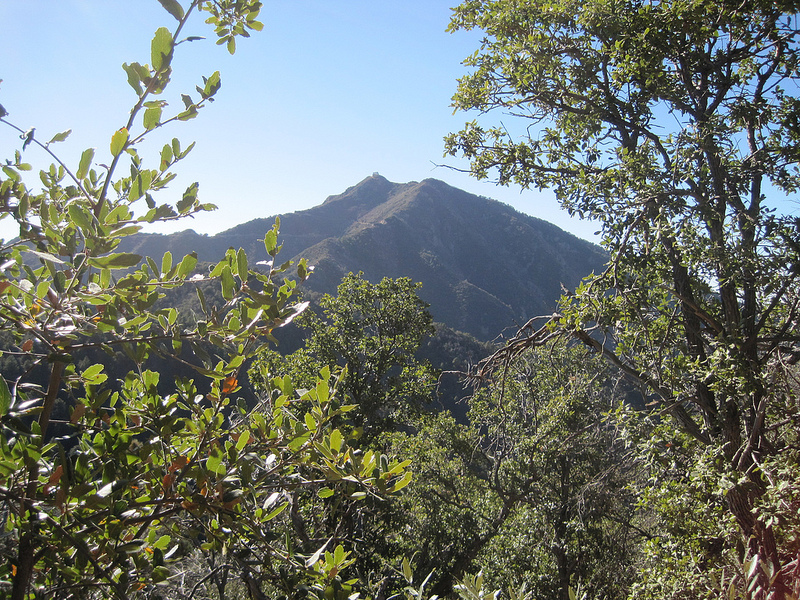 November 28, 2012
New clinical scanner
The new clinical 3 Tesla Skyra is being installed at the medical center... very exciting!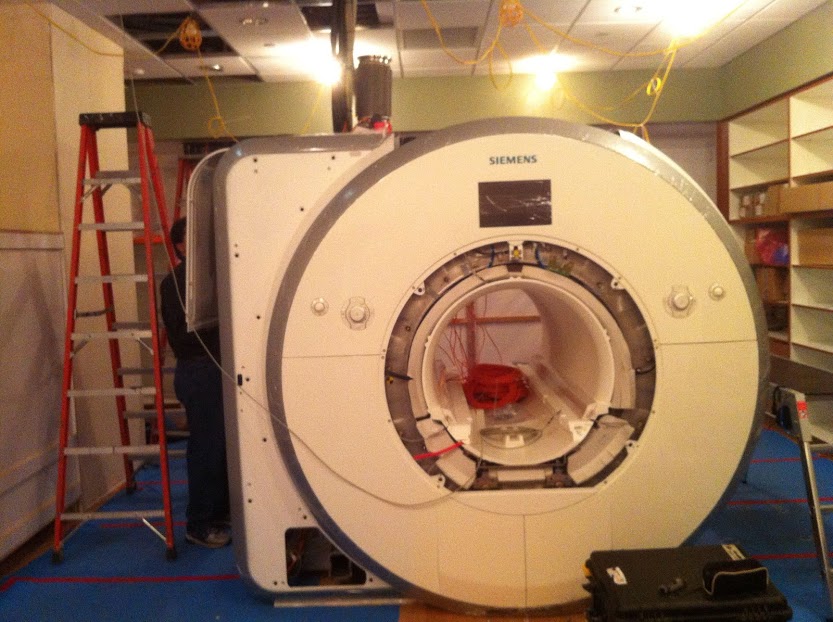 November 12, 2012
Pima Canyon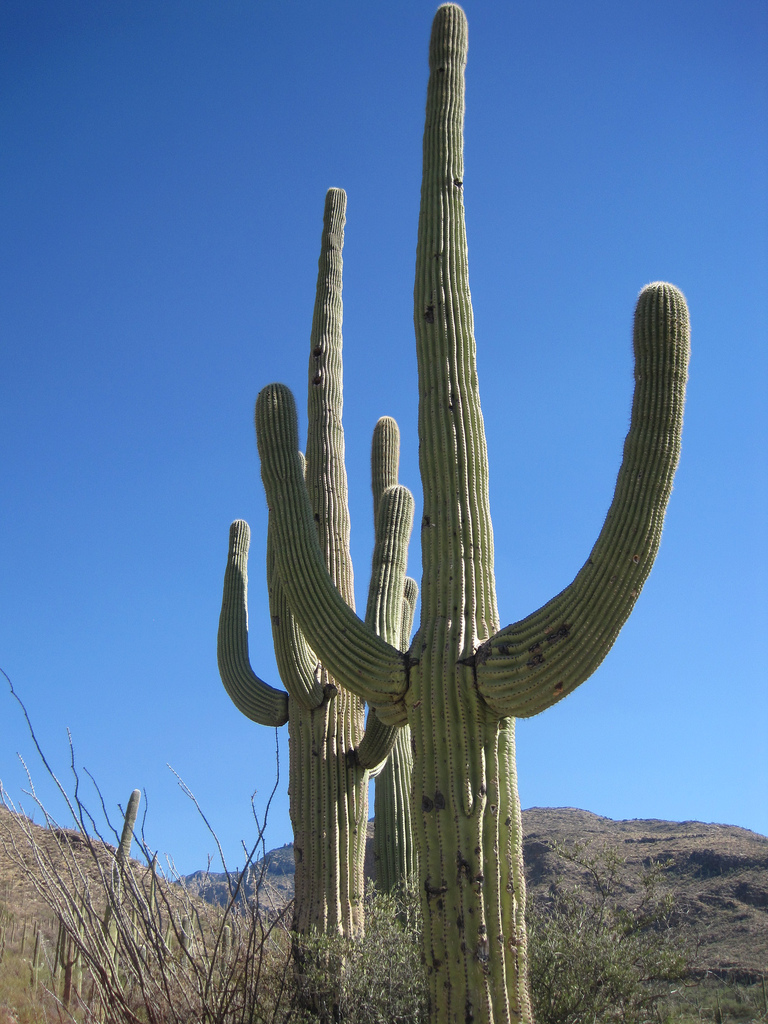 October 19, 2012
New version of VLSM
I've just uploaded a new version of VLSM: version 2.4 to the Resources page. The main development is that an extra text file (roi.txt) with subject-by-subject lesion data for each cluster is now included in the output directory, to facilitate post-hoc analyses such as multiple regression.
October 8, 2012
New scanner
It may not look like much, but this is the new research MRI facility at the University of Arizona. The walkway was just poured today! Construction is on track for the new Siemens 3T Skyra scanner to be up and runnning in early 2013...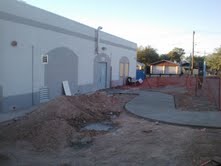 June 16, 2012
Collaborators
After Borna's Neurology grand rounds presentation...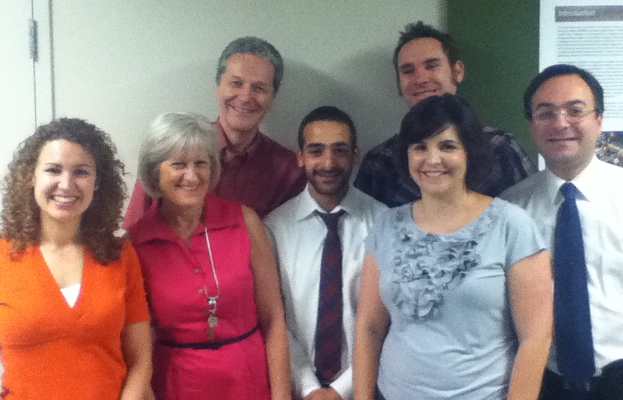 April 29, 2012
New paper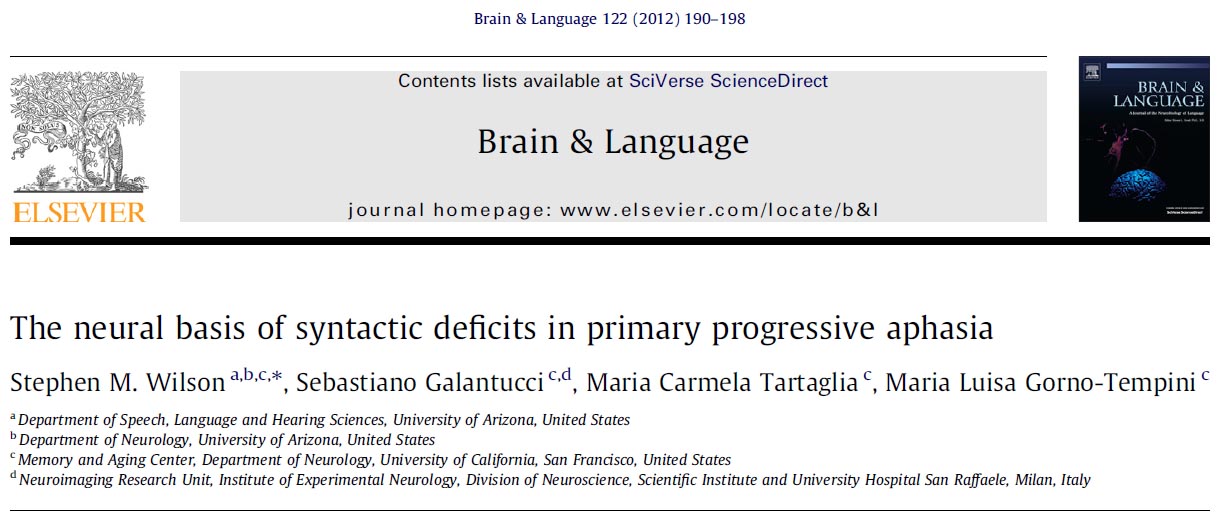 April 23, 2012
Class fMRI project
Our "Cognitive Neuroscience of Language" class ran an experiment using noise vocoded speech to look at the neural correlates of language intelligibility and effortful speech recognition. Kat "Nico" Carbonell came up with the idea for the study, and Andrew DeMarco prepared the psychtoolbox script. Julia Fisher (pictured below) provided the brain.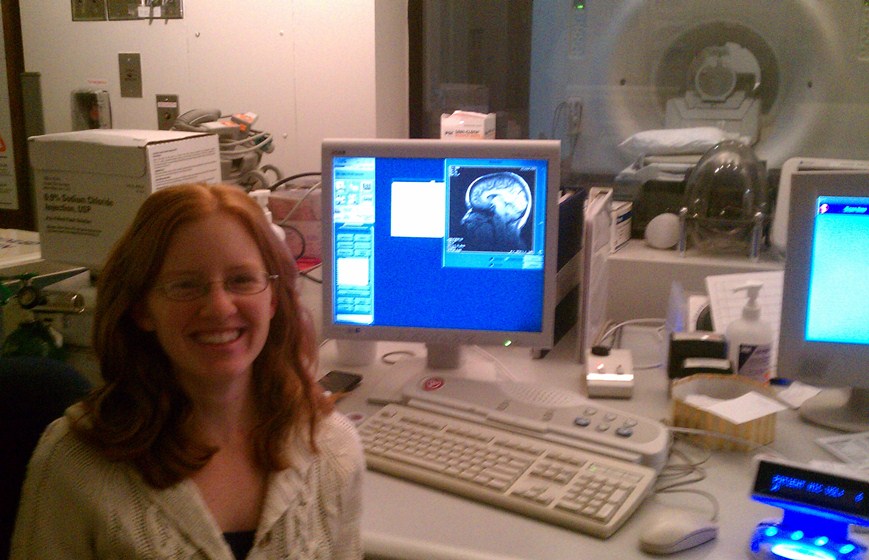 April 24, 2012
Congratulations to lab members past and present
Ashley Chavez and Lisa Wilson have been accepted to top masters programs in Speech-Language Pathology. Matt Stib has been accepted to a top medical school. Congratulations to all!
February 9, 2012
The Wernicke-Lichtheim model in cake form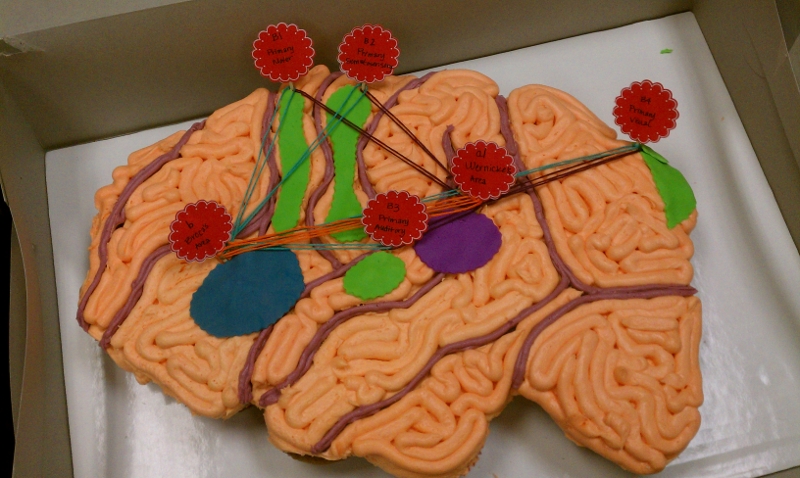 Janette McGuire created this delicious and anatomically accurate depiction of the Wernicke-Lichtheim model.
January 24, 2012
Ashley Chavez receives WAESO funding for her project "Language deficits after neurosurgery"
Our proposal has been funded by the Western Alliance to Expand Student Opportunities (WAESO). Congratulations Ashley.